Overview
Depending upon the Qvinci subscription type, only the Admin, Leaders, or Managers may create, edit, or delete the Standard Chart of Accounts (SCoA). However, the Admin, Leaders, Managers, and Entity Syncer may all edit the mappings within the SCoA.
Change Currently Mapped Accounts
Step 1. Choose Tools > Map to SCoA from the menu.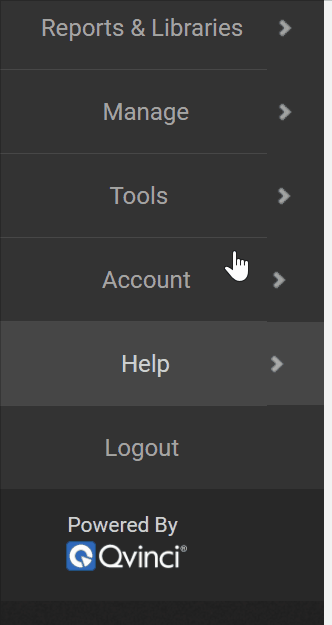 Step 2. Instead of viewing "Unmapped" accounts, click the "All Accounts" button to view both mapped and unmapped accounts. Here, you can see your native account, standard account, and the account number that you have set up in your QuickBooks file.

Step 3. Use the search box to locate the account you want to change. Then, check the box of the desired account(s) to be remapped.

Step 4. Click on the desired SCoA account in the column on the left so that it highlights green.
Step 5. Click the "Map Selection" button.
The newly remapped account will now display the standard account name in the corresponding column.
---
Have Questions?
We're More Than Happy to Help
Schedule a call with Customer Success below, email us at support@qvinci.com or call us at 1-512-637-7337 Ext. 1 Available M-F, 7:30am-6:30pm CT and it is always FREE!