Overview
Documents in Qvinci are text assets that may be used to convey information to a client. Documents may also be used to create headers or footers for reports. Documents are most commonly used as cover letters, intro letters, tables of content, etc.
Create a New Document
Step 1. From the left navigation bar, open Reports & Libraries > Libraries.
Step 2. Create a new document from the Create > New Document drop-down on the top right corner.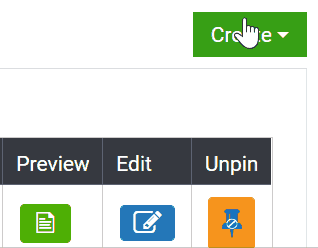 Step 3. Once the Document Editor opens, you can insert and format the text as desired.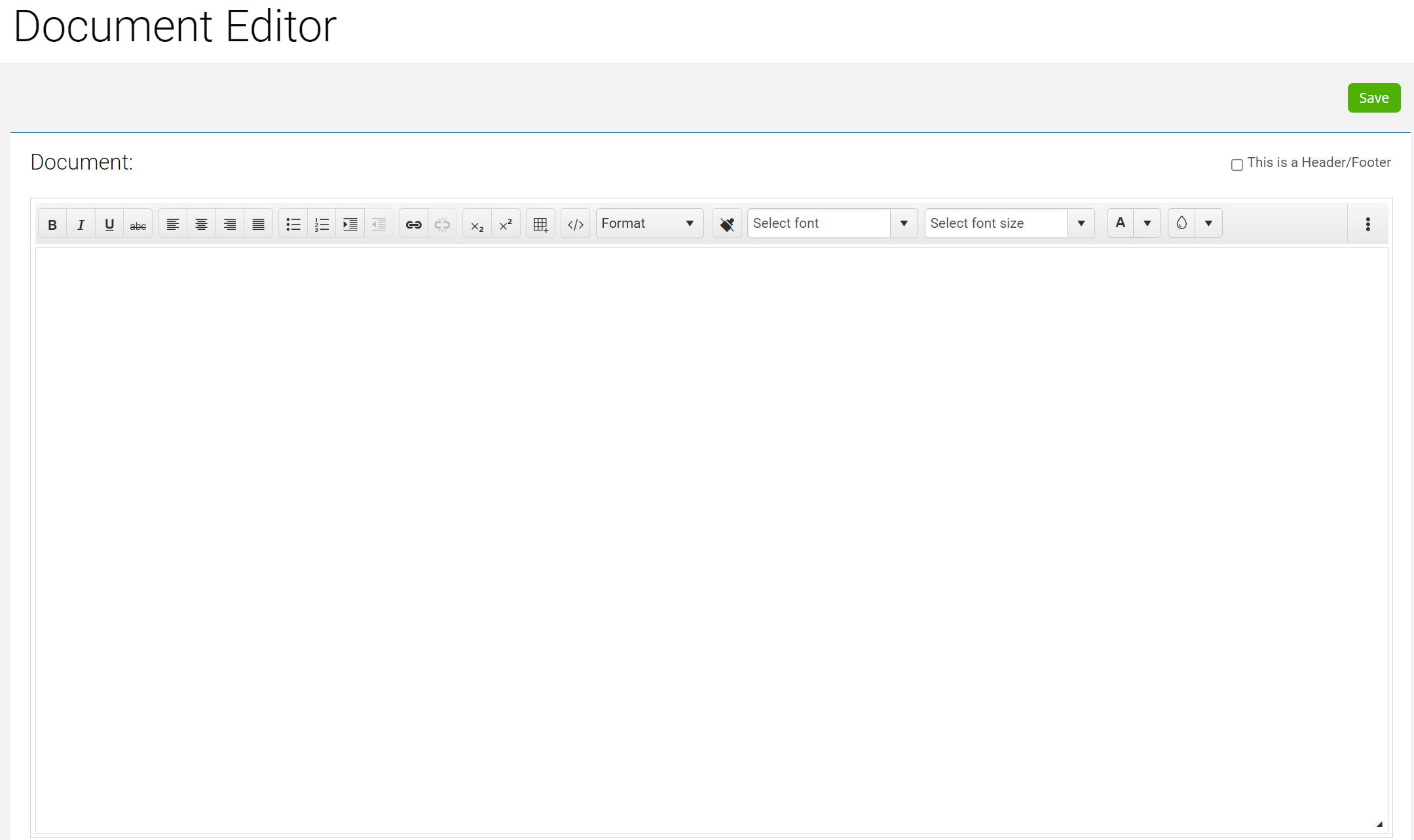 Change the font from choices of Arial, Times New Roman, Georgia, or Verdana.

You will have plenty of options for color, text sizes, and indents, etc.

Users may choose to add a hyperlink to your company site or t

o copy/paste a logo into the document
Step 4. Click the Save

button and give the new document a distinguishable name.
If the document should be used as a header/footer for reports in a Package, then check the box located on the top right to flag it as a header/footer before saving.

Step 5. The document can now be found byselecting your Mine tab from Reports & Libraries > Libraries tab for future editing or deletion and may be used when creating a Package.
---
Have Questions?
We're More Than Happy to Help
Schedule a Call with Customer Success below, email us at support@qvinci.com or call us at 1-512-637-7337 Ext. 1 Available M-F, 7:30am-6:30pm CT and it is always FREE!