Overview
There is an important distinction in how By Class Entities have the balance sheet reported vs how data is reported in QuickBooks.
Balance Sheet Reporting in Qvinci for By Class Entities
For Entities linked via QuickBooks by Class or QuickBooks Online by Class, the data provided in the Qvinci Balance Sheet report will align with the Balance Sheet in QuickBooks or QuickBooks Online FILTERED by the Class the Entity is linked to.
NOTE: Qvinci does NOT sync the Balance Sheet by Class report from QuickBooks Desktop or QuickBooks Online. The differences between these two reports have to do with how transactions (invoices, bills, etc.) are tied to Classes in QuickBooks Desktop/QuickBooks Online.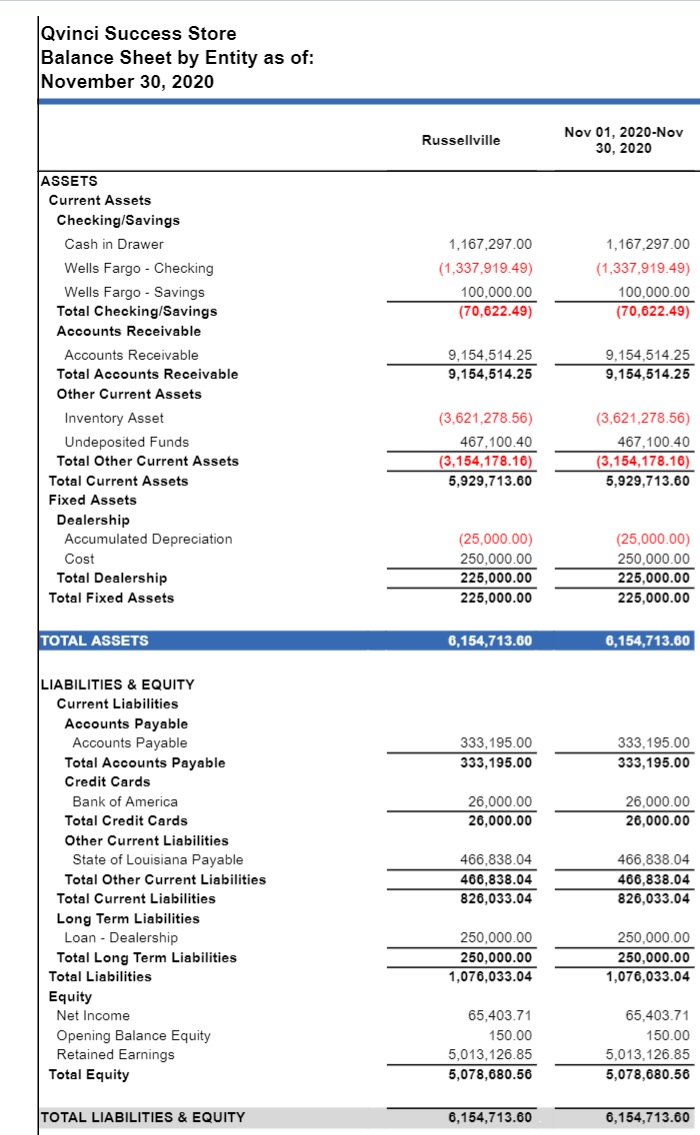 ---
Have Questions?
We're More Than Happy to Help
Schedule a call with Customer Success below, email us at support@qvinci.com or call us at 1-512-637-7337 Ext. 1 Available M-F, 7:30am-6:30pm CT and it is always FREE!