Overview
Qvinci's Reports and Libraries tab allows all users to run reports on the Entities they have been set up to view. Users may opt to run Basic Reports rather than to design and style the reports in the library. Basic Reports only require basic information to select in order to build the report you are looking for.
Running a Basic Report
Step 1. Navigate to Reports & Libraries from the left-hand menu and select "Basic Reports."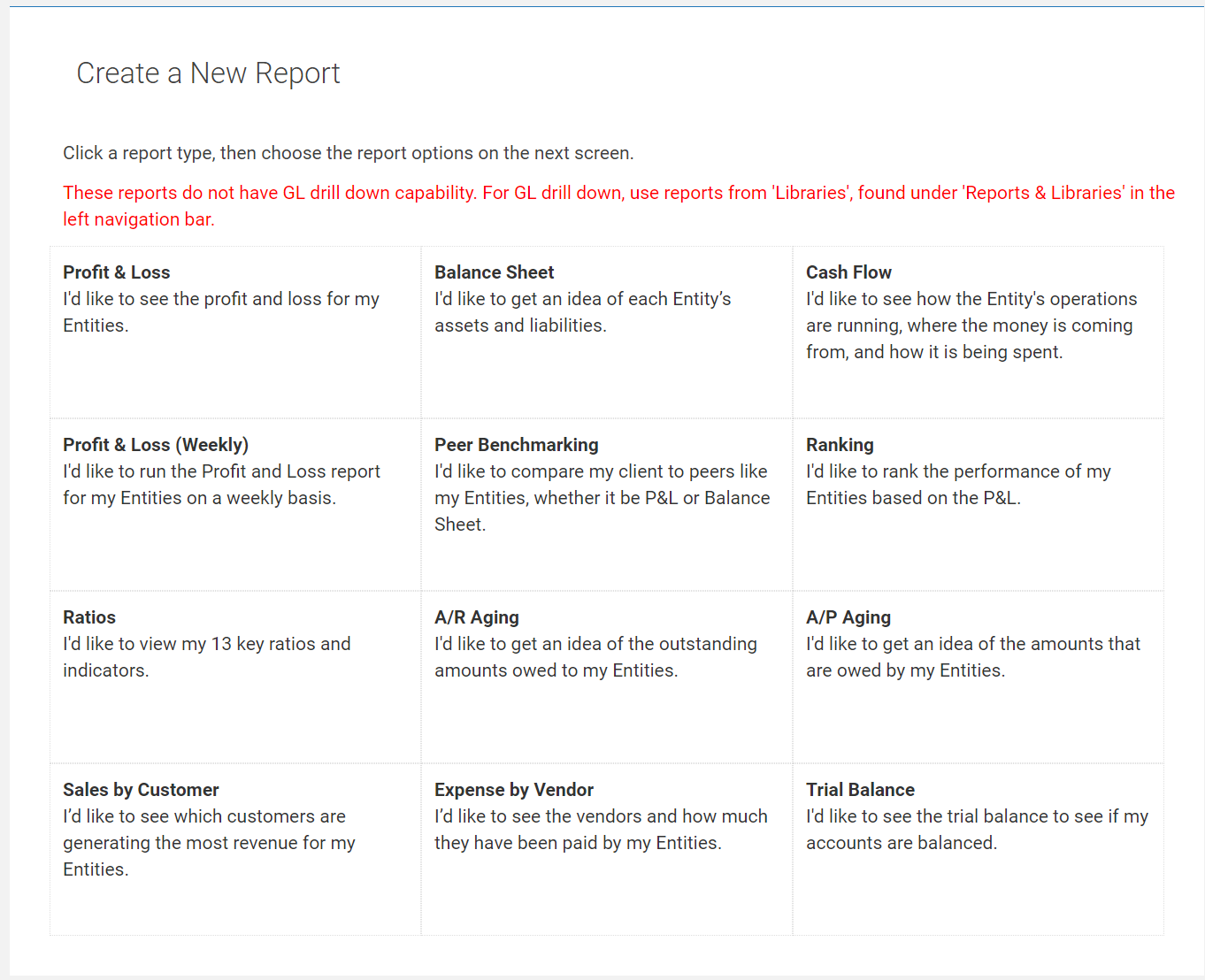 Step 2. From the top of the Basic Reports screen, ensure all desired Entities/Locations are selected in the Filter Entities

button at the top-center of the screen (if applicable).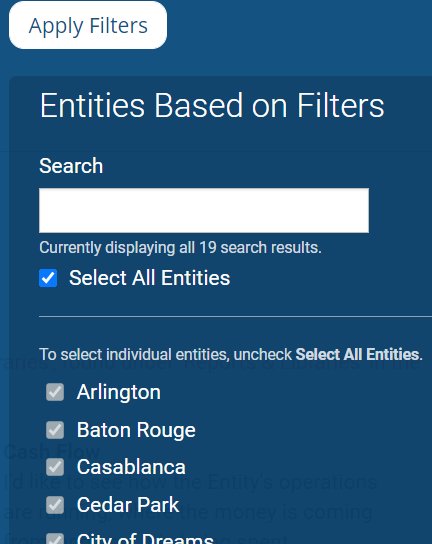 Step 4. Choose the Profit & Loss report, for example.
Step 5. The Frequencies section is what defines the columns in the report. Choose a frequency.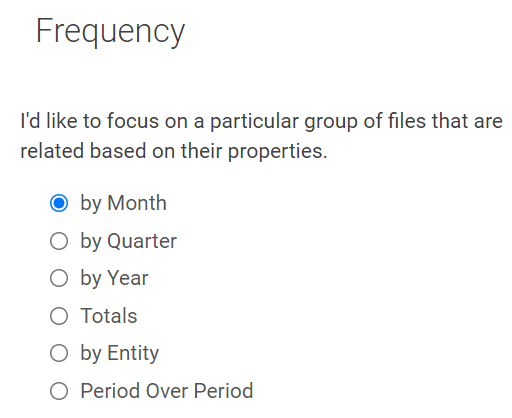 Step 6. Enter the desired date range.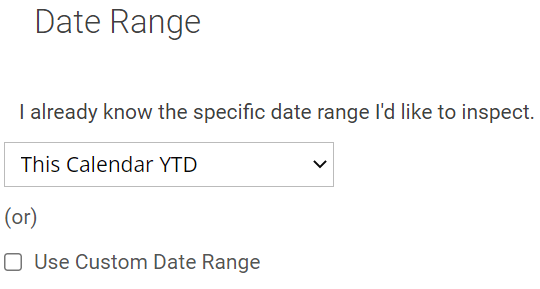 Step 7. Choose whether to build the report from a Standard Chart of Accounts or Native QuickBooks Chart of Accounts by checking or unchecking the Account Mapping box, if applicable. Unchecking this box will run the report based on the Native charts of accounts in QuickBooks.

Step 8. You can select any other option from the menus that you'd like and that will display the information you would like to see in your results.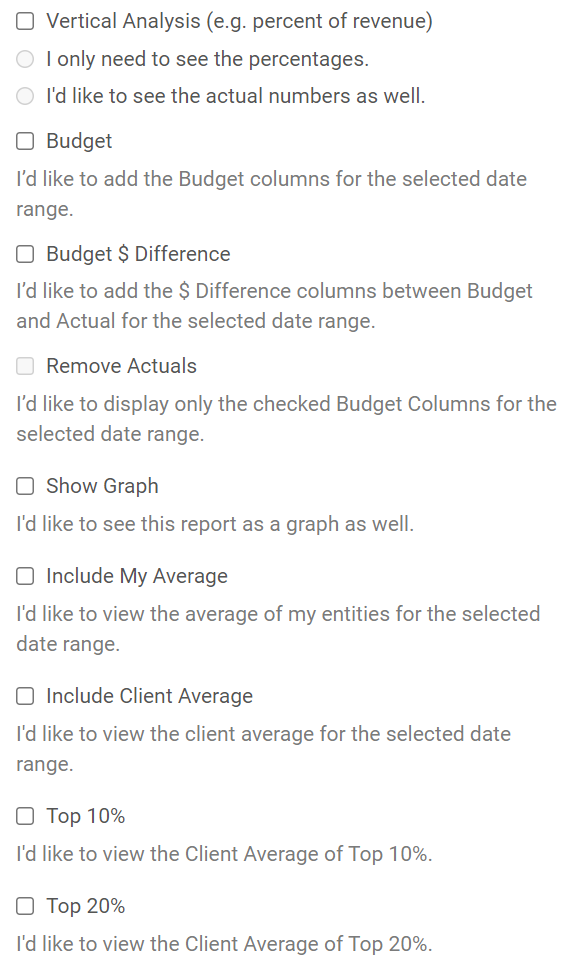 Step 9. Once all the options are set, you can select the Build My Report

button.
You cannot make changes to Basic Reports. If you would like a more customized look for the information from a basic report, then you will need to save and modify a JumpStart template from the Qvinci Gallery.
Changing the Options in a Basic Report
Once you run a basic report, if you need to change options you can choose the "Options" button, which will provide you with all the options for building the report again.
Once you have completed, press the Rebuild

button from the bottom of your screen to run the report.
---
Have Questions?
We're More Than Happy to Help
Schedule a call with Customer Success below, email us at support@qvinci.com or call us at 1-512-637-7337 Ext. 1 Available M-F, 7:30am-6:30pm CT and it is always FREE!