Overview
The "no disk in drive" error is caused by an issue during installation. The installer recognizes that an external storage device is plugged in, such as a USB drive, camera, or external hard drive. The Qvinci Sync Client will then expect this device to be plugged in during use of the Qvinci Sync Client, each time the application is set up.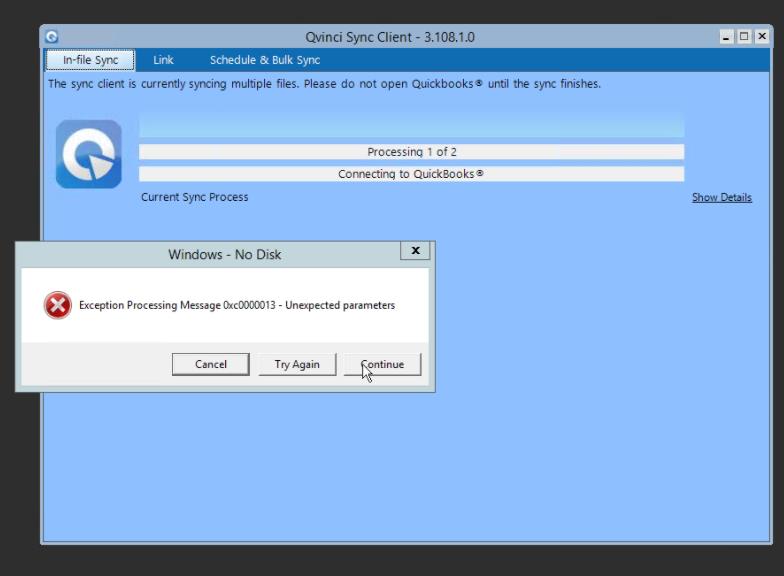 Note: The solution below walks a user through the steps of modifying the computer's registry settings. Some users do not have permission to edit the registry. Editing the registry could cause potential damage to the operating system. These steps should be followed without distractions, or followed by an information technology professional.
You Can Resolve This Error by Following the Steps Listed Below
Step 1. Go to the Start button on the computer and press Windows + R

on your keyboard.
Step 2. This will open the run dialog. In this window, type regedit (without quotes) into the Open box and press OK.
Step 3. Navigate to HKEY_ LOCAL _MACHINE.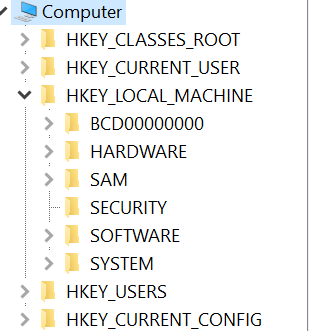 Step 4. Go to SYSTEM and go to CurrentControlSet.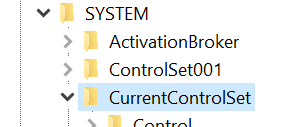 Step 5. Select Control and go to Windows (this will open a list on the right side of the window).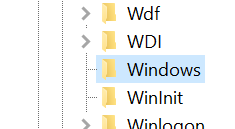 Step 6. Go to ErrorMode and double-click to open the DWORD value window and change the value data from 0 to 2. Then change the Base option to Decimal and press the OK

button.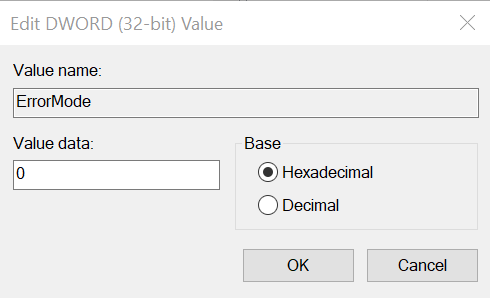 Step 7. Then in the Registry Editor window, press the F5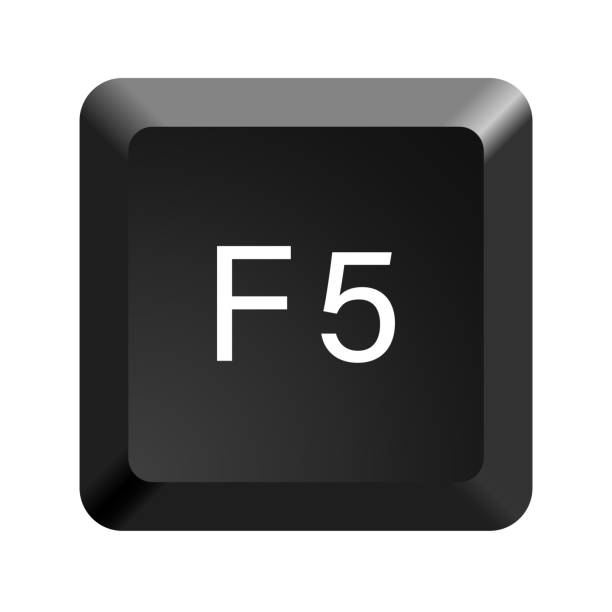 key on the keyboard to refresh the registry editor.
Step 8. Close the Registry Editor window with the X in the top-right corner and restart your computer.
---
Have Questions?
We're More Than Happy to Help
Schedule a call with Customer Success below, email us at support@qvinci.com or call us at 1-512-637-7337 Ext. 1 Available M-F, 7:30am-6:30pm CT and it is always FREE!
Schedule an Appointment with Customer Success