Overview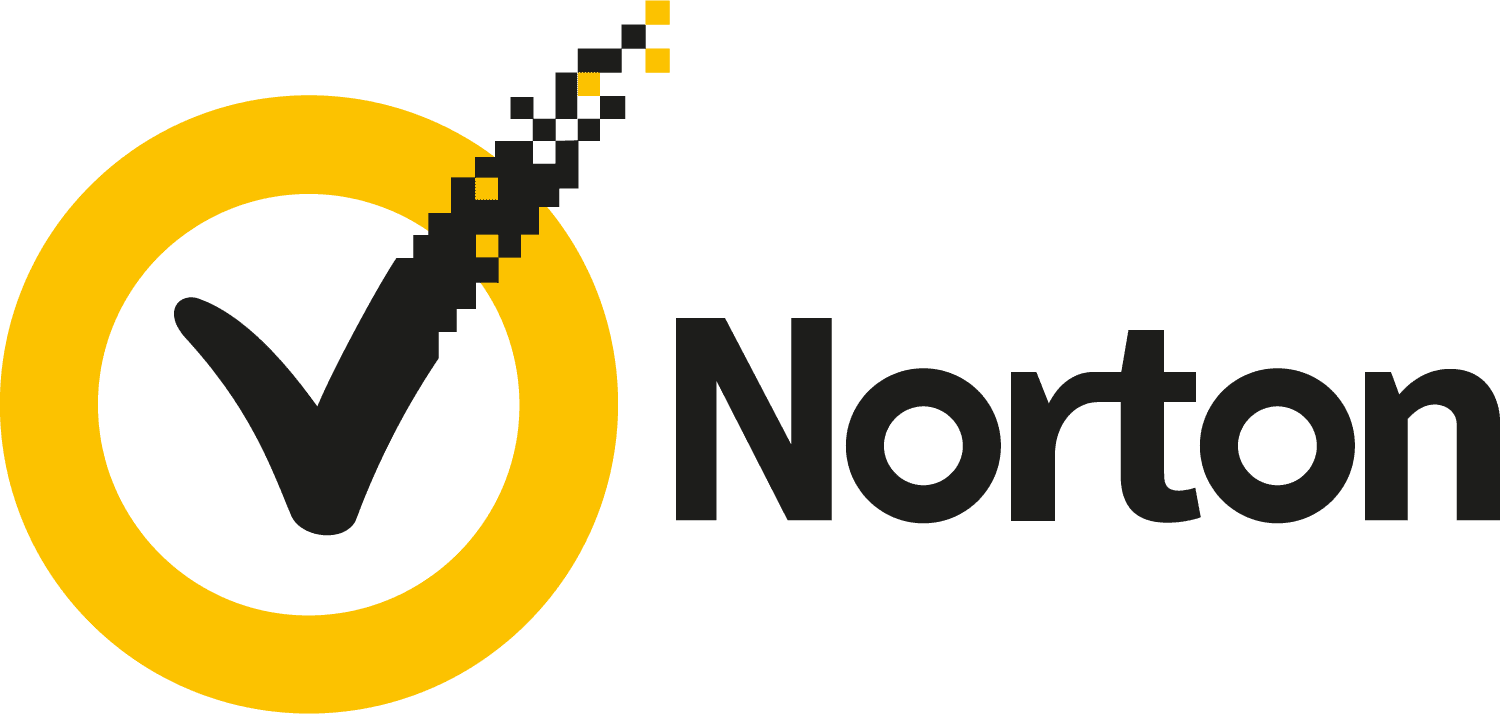 Norton Antivirus™ is a software application that blocks malware such as viruses, trojans, and spyware. Many times, legitimate software is blocked by Norton Antivirus™. If you receive a warning that the antivirus software is blocking legitimate applications, you must set an exception in the Norton configuration window.
Norton Antivirus™ Deleting the Qvinci Sync Client Application
To enable download and install of the Qvinci Sync Client Application.
Step 1. Open Norton Antivirus™ and go into Settings.
Step 2. Choose Virus and Spyware Protection.
Step 3. Click the File Exclusions tab.
Step 4. Enter the actual file name: QvinciSyncSetup.exe and press Save to save the exclusion.
Qvinci should now be allowed to download completely.
If Norton still refuses to allow the download you may need to completely turn off the Norton firewall, download Qvinci, and then turn Norton back on and run a scan.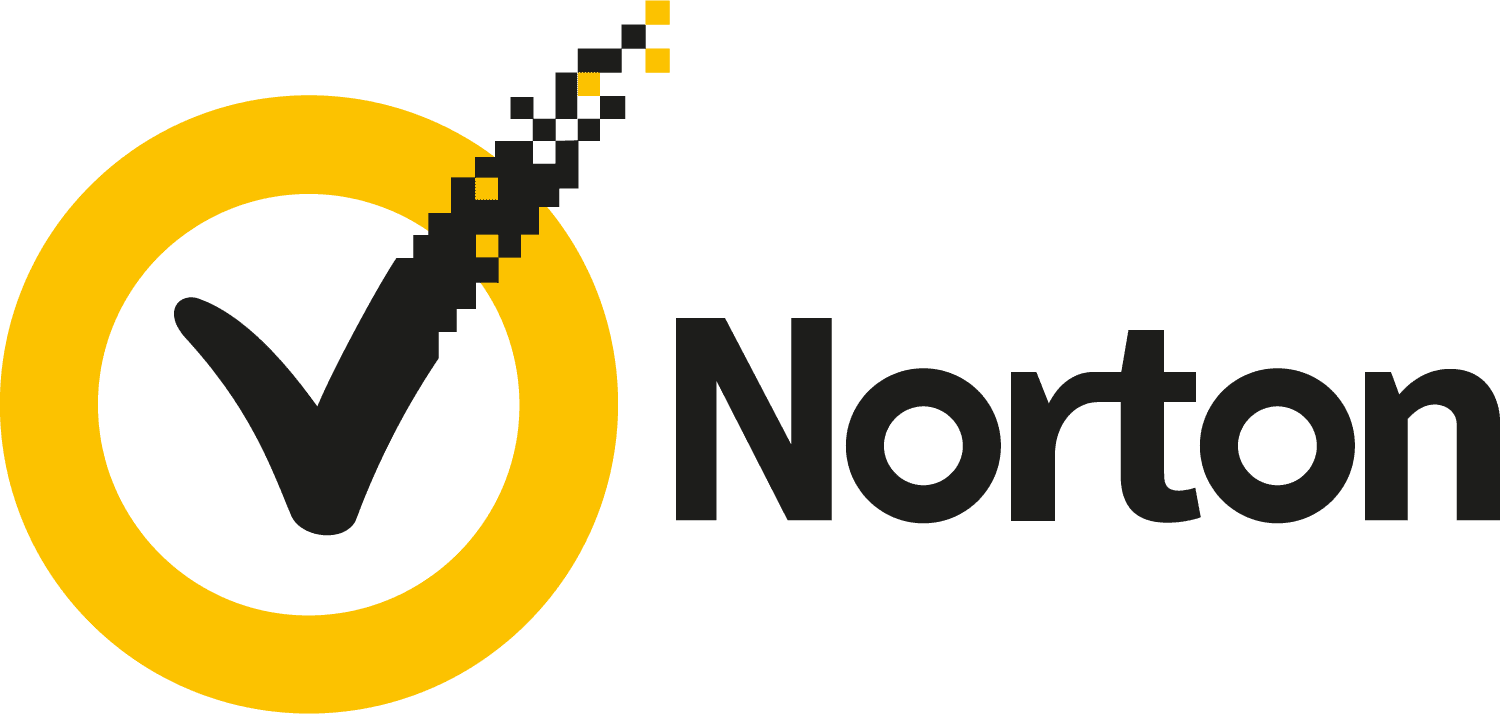 ---
Have Questions?
We're More Than Happy to Help
Schedule a call with Customer Success below, email us at support@qvinci.com or call us at 1-512-637-7337 Ext. 1 Available M-F, 7:30am-6:30pm CT and it is always FREE!