Overview
The Qvinci Gallery provides users with enhanced reporting templates to reduce the amount of time needed to create customized reports. The reports can either be run as-is or edited to create a customized report.
For example, a template that fits the need style-wise, but a date range needs to be changed. You have the ability to quickly and easily edit the date range without having to build a template from scratch. This represents a significant savings of time.
The beauty behind the Qvinci Gallery is that users may save these templates as their own working copies (once saved to the Mine tab) where users can apply further customizations before sharing with other users in their organization.
Where to Find It
The Qvinci Gallery is found using the "Qvinci Gallery" tab in the Reports & Libraries > Libraries menu. By clicking on the "Qvinci Gallery" tab, you will gain instant access to 100+ report templates that have been loaded into the platform for you. Here in the gallery, you will find styled offerings for Profit & Loss, Balance Sheet, Key Performance Indication, Cash Flow, Budget vs Actuals, and many more.
Gallery Templates
Here are a few Qvinci Gallery examples:
Balance Sheet – As of Last Month

Balance Sheet – Monthly & Annual Comparisons

Cash Flow – Annual

Cash Flow – Month and Year

P&L – Last Three Months and YTD Comparisons

P&L – By Entity or Consolidated

P&L – Monthly Comparisons

P&L – Annual Comparisons

P&L – Period over Period Comparisons

P&L – Budget vs Actual

P&L – Franchise Benchmarking

P&L – Weekly

A/R & A/P Aging
How to Use the Qvinci Gallery Templates
Step 1. Users can reach the Gallery by visiting Reports & Libraries > Libraries > Qvinci Gallery.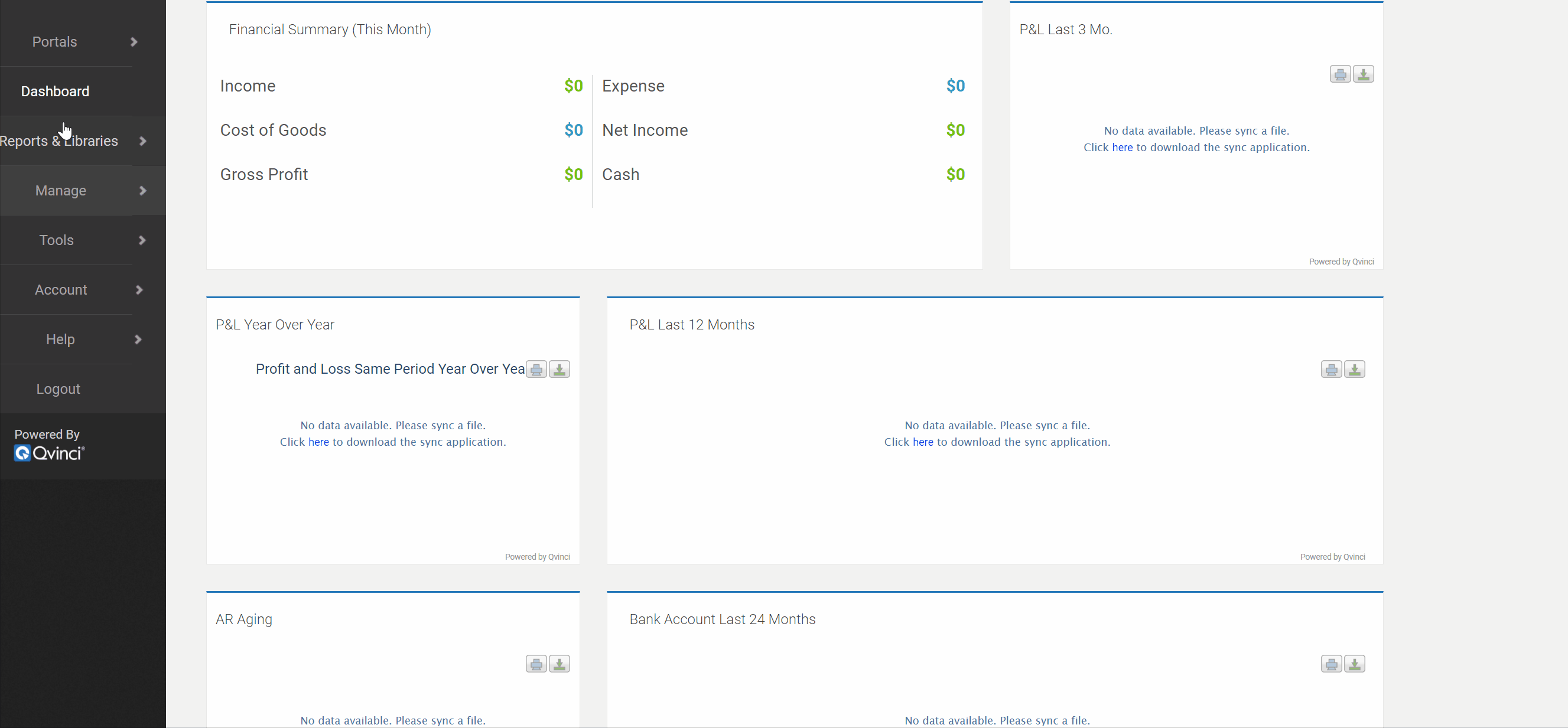 Step 2. Users can scroll through reports, use the page numbers at the bottom to go to a certain page, or search for a particular gallery report.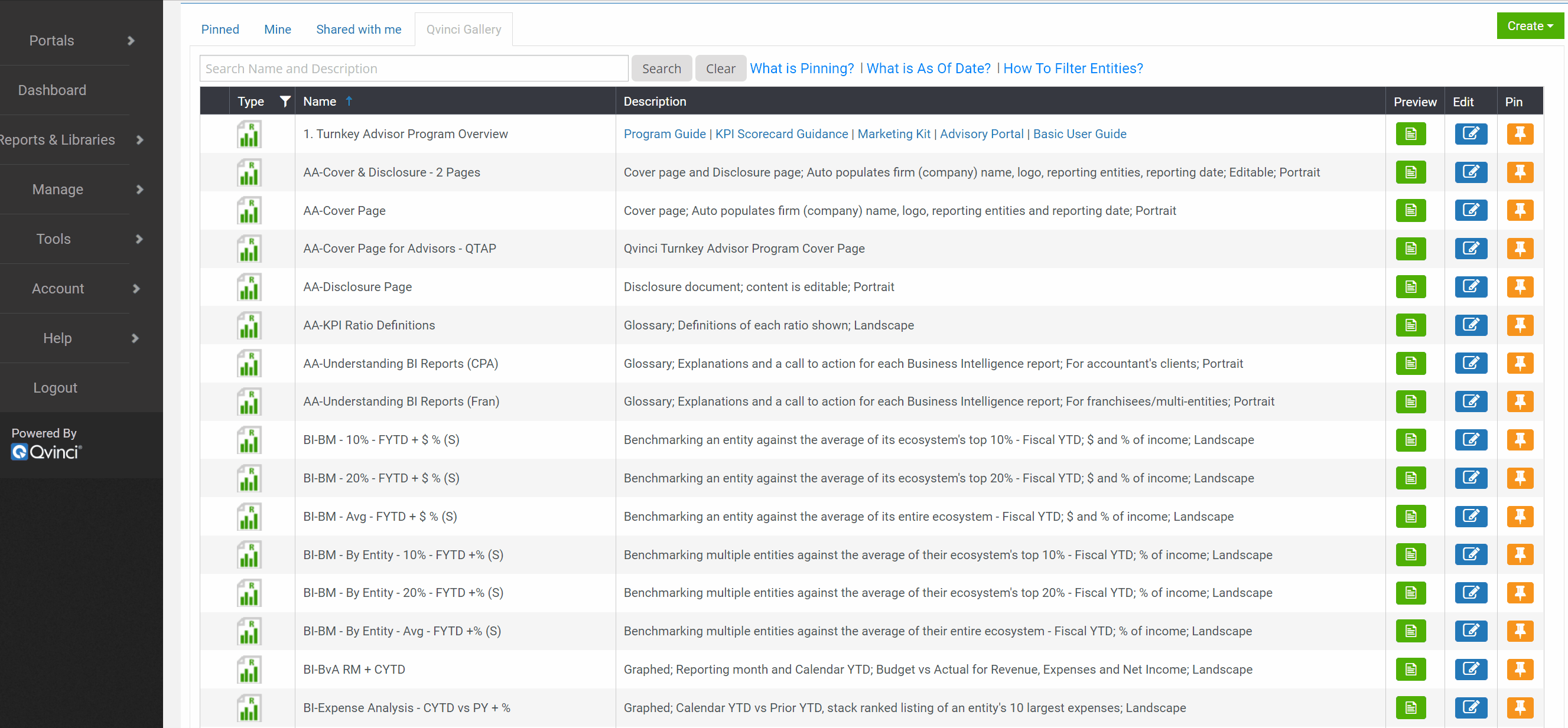 Step 3. After viewing the list of available report templates, use the "Preview" button on the right to see how this report might look with your financial data.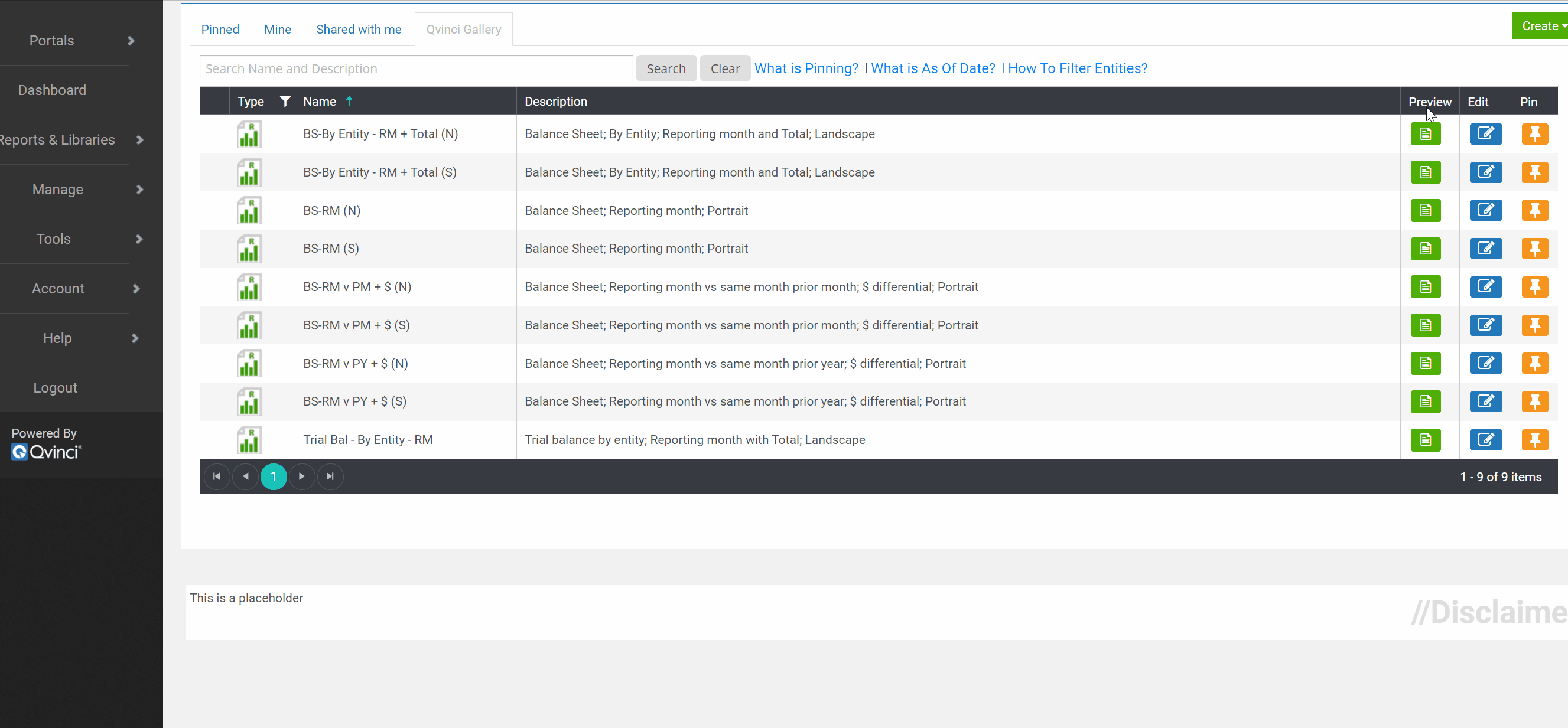 To compare your Native QuickBooks Chart of Accounts, use reports ending with (N).
To compare your accounts to a custom grouping we call a Standard Chart of Accounts, use reports ending with (S).
Qvinci recommends spending a few minutes previewing existing templates to see how much time they could save you over your current reports. If you like what you see, choose "Close Preview" in the bottom right to return to the Gallery page.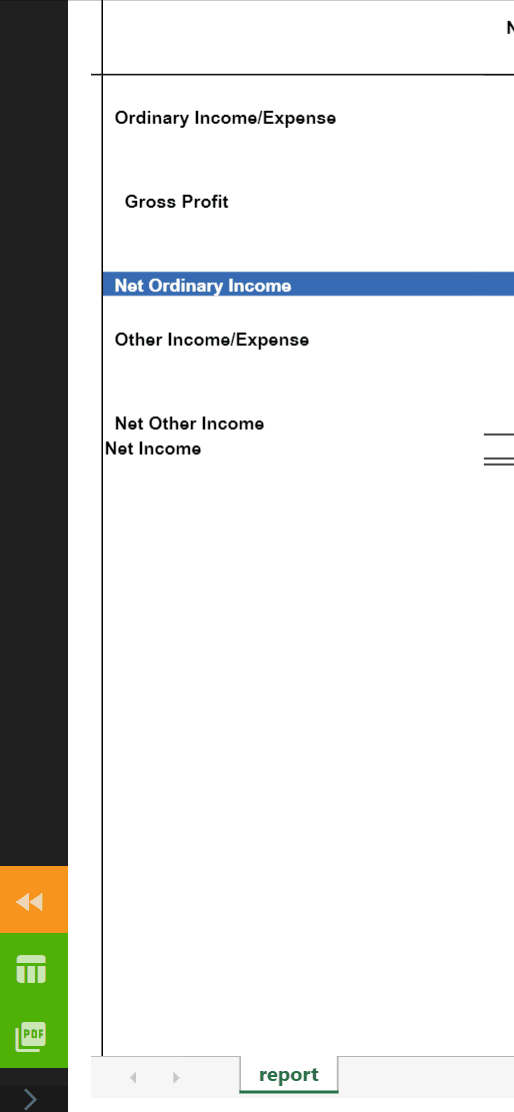 Step 4. If you like one of the reports but would like to make changes, choose the "Edit" button. This will open the template that generates the previewed report.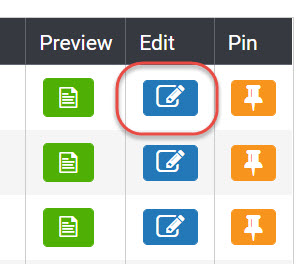 Notice that macros fill the template. Macros drive the contextual information in a report.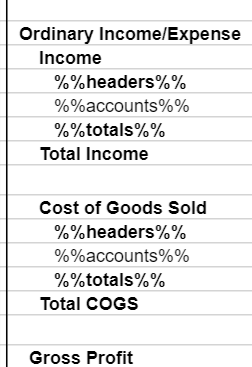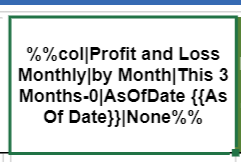 Step 5. Once the template is open, click the "Save As" button from the left to create your own working copy.
Step 6. You will be able to give your template a customized name (or you can leave it at copy), and upon saving it will appear under your "Mine" tab, as opposed to the Gallery. This is your saved template, and you may now modify it without changing the template in the gallery.

If you make a mistake, you can always get a new copy in the gallery and start over.
Step 7. Browse our other articles in our Reporting, Documents, and Packaging Section to learn how you can modify templates. REMINDERr: In Qvinci, the best reports are not actually the populated reports that are saved, but rather the dynamic templates themselves.
---
Have Questions?
We're More Than Happy to Help
Schedule a Call with Customer Success below, email us at support@qvinci.com or call us at 1-512-637-7337 Ext. 1 Available M-F, 7:30am-6:30pm CT and it is always FREE!