Overview
Qvinci automatically enrolls any Entity Syncer into a daily Sync Activity email. The email includes a list of all locations for which the user is the Entity Syncer, as well as the file name and date the accounting file was last synced.
Opt Out of Daily Sync Activity Email
Step 1. Log in to your Qvinci account at web.Qvinci.com.
Step 2. From the menu click on Account > Profile.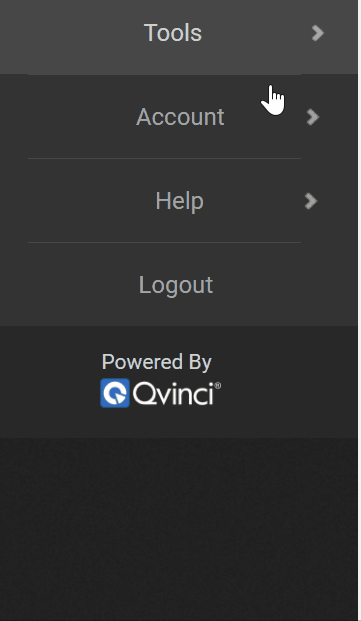 Step 3. On the following screen, click on Opt Out of Sync Emails.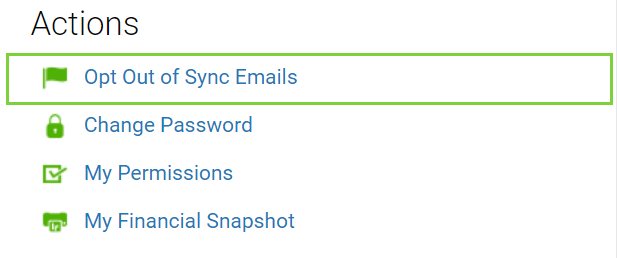 Step 4. Check the box to confirm.

Note: After opting out of the email, if you click back into the opt-out link, the check box will not be checked. However, the setting was saved, and you will no longer receive the Sync Activity email.
---
Have Questions?
We're More Than Happy to Help
Schedule a call with Customer Success below, email us at support@qvinci.com or call us at 1-512-637-7337 Ext. 1 Available M-F, 7:30am-6:30pm CT and it is always FREE!