Overview
All Users have the ability to subscribe to email notifications to receive financial snapshots of their Entities. The Financial Snapshot generates a monthly totals report on the below accounts. Additionally, when a user has access to more than one Entity, all Financial Snapshots will arrive within the same email but will delineate between Locations. The Snapshot emails are delivered daily, or once weekly on Mondays at 8:00 AM CST.
Cash

Accounts Receivable

Accounts Payable

Income

Net Income
Subscribe or Unsubscribe From a Financial Snapshot
Step 1. Log in to your Qvinci account and select the Manage > Entities menu.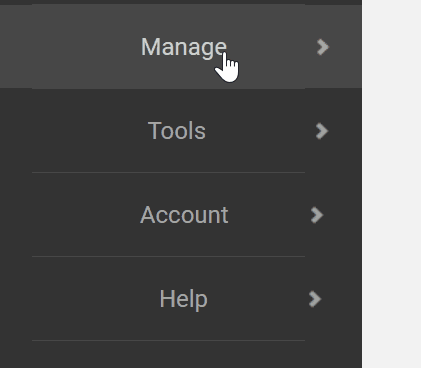 Step 2. Click on an Entity in the column on the left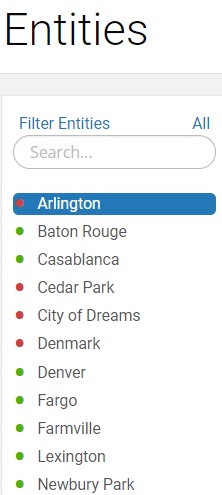 Step 3. On the right, click the Snapshots tab.
Step 4. From the drop-down menu, select your Snapshot frequency Daily or Weekly.

Step 5. Click the Save

button to subscribe, or select None in the Frequency to unsubscribe.
Step 6. Repeat the above steps for any additional Entities you would like to enroll for Snapshot emails.
Step 7. If the User has visibility permissions for more than one Entity, they may bulk monitor the Financial Snapshot email by clicking the See All Snapshots

button.
---
Have Questions?
We're More Than Happy to Help
Schedule a call with Customer Success below, email us at support@qvinci.com or call us at 1-512-637-7337 Ext. 1 Available M-F, 7:30am-6:30pm CT and it is always FREE!