Overview
Customers often wonder how many entities they can report on using Qvinci. The versatility of the platform allows for many entities housed under one or multiple companies. There are currently no limits to entities you can process with Qvinci. How many entities/locations can be reported on should be discussed with your Customer Success Manager due to the number of variables that each account can have set up and the complexity of the report. The more complex the report, the fewer the Entities that can be reported due to the large amount of data.
How Many Entities Can Qvinci Report?
Qvinci can report on a substantial amount of QuickBooks entities in each Qvinci company.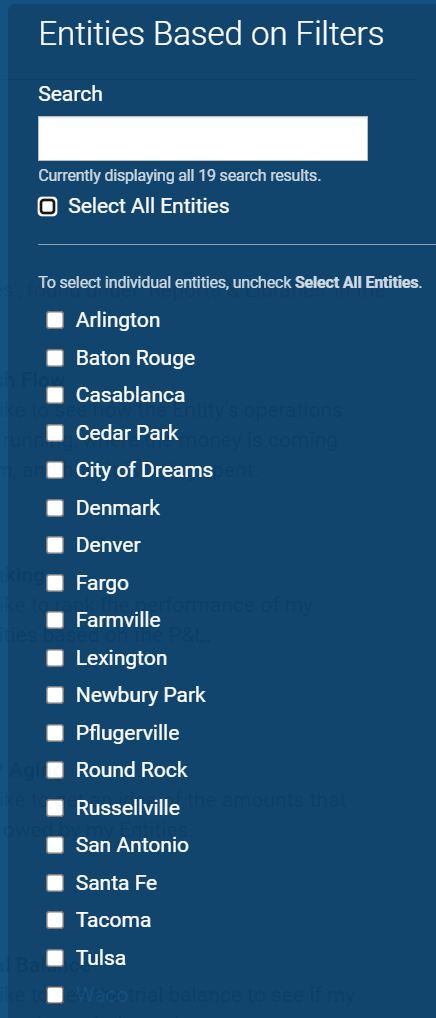 By Entity Reports
The By Entity reports are limited to 50 entities across, due to how the page layouts work when displayed or printed.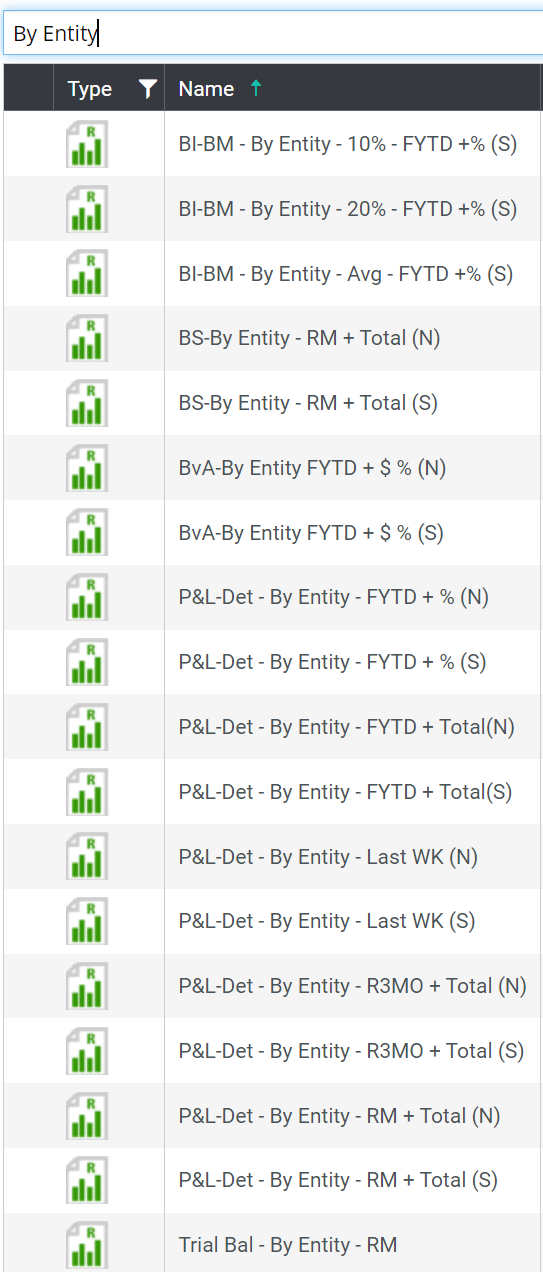 ---
Have Questions?
We're More Than Happy to Help
Schedule a call with Customer Success below, email us at support@qvinci.com or call us at 1-512-637-7337 Ext. 1 Available M-F, 7:30am-6:30pm CT and it is always FREE!
Schedule an Appointment with Customer Success