Overview

MYOB AccountRight files may be open or closed during a manual sync. However, it is preferred that they be closed.
Manually Sync an MYOB AccountRight File
Step 1. The Qvinci Sync Application will load as a startup program when the computer is turned on. Launch the Qvinci Sync Application by double-clicking the blue Q

icon on your desktop or by double-clicking the icon in the system tray in the bottom-right corner of the screen.

Step 2. Once the sync application appears, click the Bulk Sync tab at the top.

Step 3. Sign in using your Qvinci login credentials. All Entities assigned to your login will appear once you have logged in. If no Entities appear, contact your Qvinci Account Owner to assign you Entity Syncer permission, or assign yourself the Contributor permission if you are the Owner. See instructions for setting Entity Syncer permission here.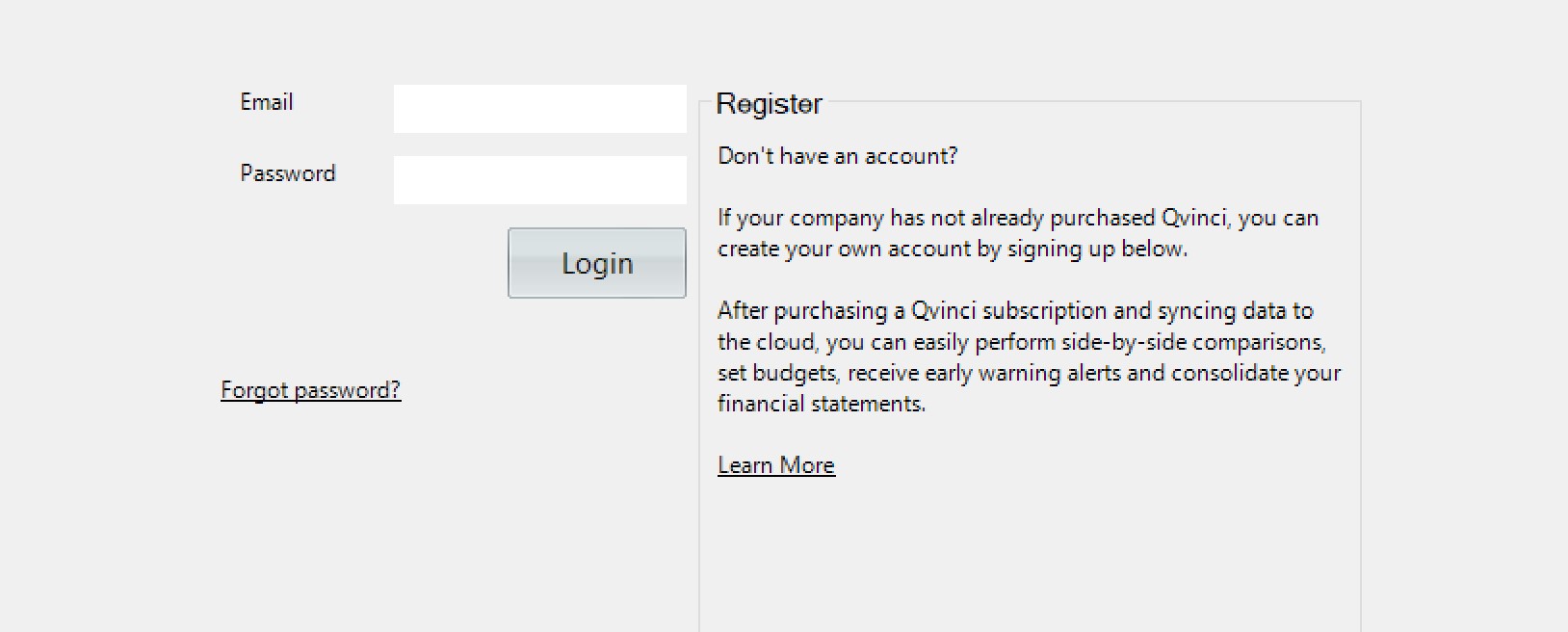 Step 4. Checkmark the box next to the location you wish to sync.

Step 5. Click the Sync

button at the bottom-left of the application.
---
Have Questions?
We're More Than Happy to Help
Schedule a call with Customer Success below, email us at support@qvinci.com or call us at 1-512-637-7337 Ext. 1 Available M-F, 7:30am-6:30pm CT and it is always FREE!
Schedule an Appointment with Customer Success