Welcome To Qvinci's Revolutionary Turnkey Advisor Program
Qvinci's new Turnkey Advisor Program is a fast-track process that aids accountants and accounting firms of all sizes in providing high-value advisory services to their clients. It's a simple 3-step system designed with tomorrow's accountant in mind so you can stay securely ahead of your industry's ongoing curve – the shift from exclusive compliance reporting to helping clients make better business decisions.
Accountant advisory services come in many forms, with some being exceptionally difficult to offer and others of only nominal value. Knowing what your clients need is of paramount importance. Pique their interest with what will bolster their bottom line or steer them clear of a crisis and not only will you amplify your own revenue, but you'll be their Trusted Advisor for years to come. It's truly a Win/Win scenario.
The Qvinci Turnkey Advisor Program Guide
Pro

g

ram Guide

The Revolutionary

3-Step Process

for Easily Adding High-Value Advisory Services to Your Compliance Accounting Practice.

Click Image for PDF
---
3 Easy Steps to Launching Advisory Services

---
The Qvinci Turnkey Advisor Program's 3-Step Process


The Qvinci Turnkey Advisor Program automates the delivery of meaningful business intelligence and financial reporting with just a few clicks of a mouse for all your client businesses. Your staff can easily log in and begin delivering the insights that the client values most.
The Program is pre-configured to jumpstart advisory services to the degree of client engagement you desire. In less than 2 minutes you have a ready-to-go package of reports and business intelligence that are sent to the client and can be value billed. Additionally, you can use these deliverables to facilitate client and new prospect engagement. In other words, you can just deliver meaningful business intelligence each month or go deeper with your engagement. You're in control, so you set the involvement and pricing.
Our Customer Success Team will walk you through the simple 3-step process.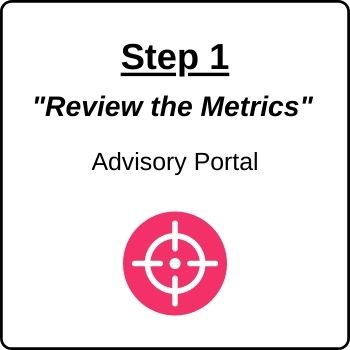 Step 1: "Review the Metrics"
Tool: Qvinci's Advisory Portal


The 1st Step in scaling advisory services is to "Review the Metrics" and bring to your current clients' attention the potentially harmful trends in their financials, which you can easily do with the Advisory Portal. With the click of a mouse, determine which clients need advice or help.
Advisory Portal
Qvinci's Advisory Portal provides a single, dynamic view of entity financials for each client, illustrating favorable (GREEN) or unfavorable (RED) trending across multiple time periods and for the 10 key ratios that drive organizations. Click on a ratio and an Advisory Analysis Card appears showing why a given KPI (Key Performance Indicator) is trending favorably or unfavorably. This critical information empowers accountants to pro-actively contact their clients to facilitate advisory appointments to rectify and monitor the issues that are negatively impacting their profitability.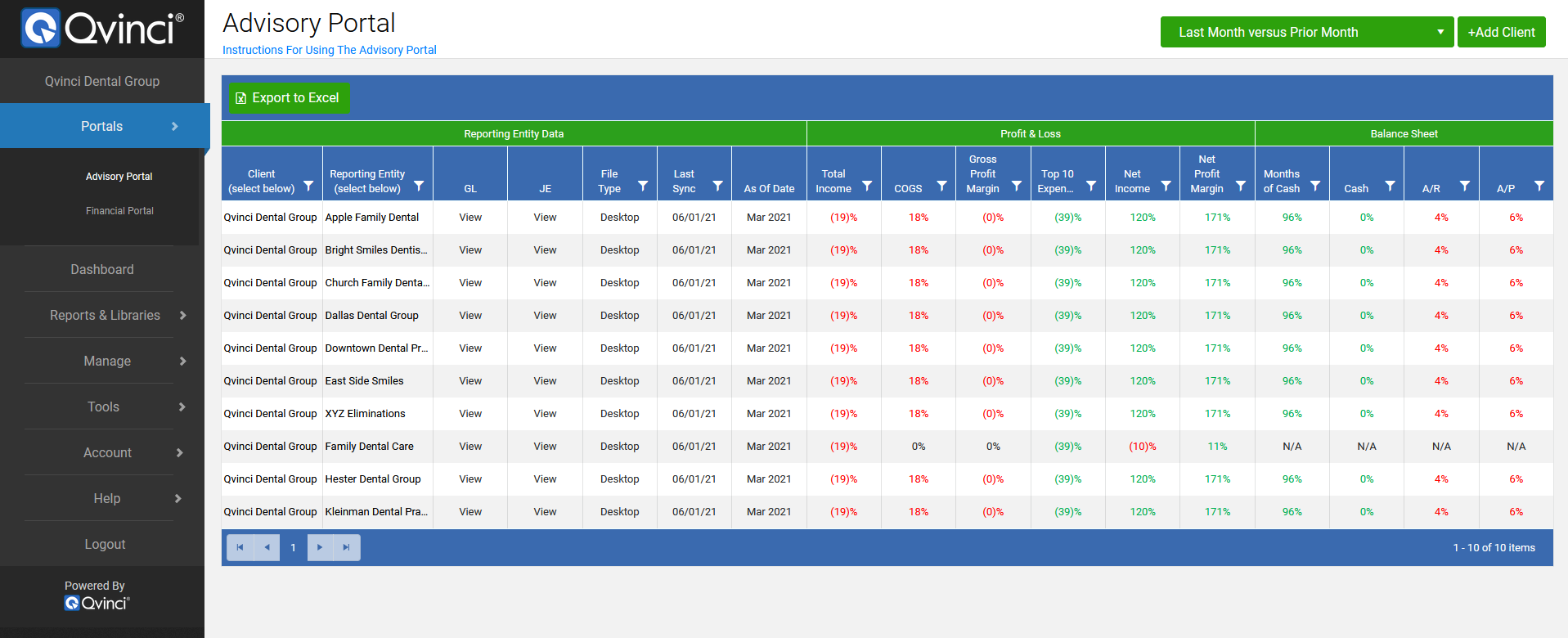 Watch the Advisory Portal Intro Video
Read the Advisory Portal Knowledgebase Article
---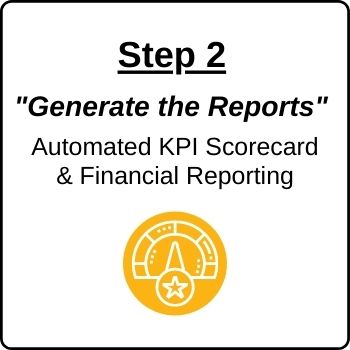 Step 2: "Generate the Reports"


Tools: Qvinci's Automated KPI Scorecard & Financial Reporting Packages

The 2nd Step to increasing your advisory services is to generate the business intelligence and reporting packages for existing clients to incentivize them to call you for help by providing them with actionable financial insights that clearly indicate problem areas in their business that are harming their profitability.



Automated KPI Scorecard (Single Entity)
Qvinci's Automated KPI Scorecard selects the top 5 Income, COGS, and Expenses for any of your clients connected to Qvinci and exports the report package to Excel. It also allows you to omit any KPIs you don't want your client to see, convert the report to a PDF, and email it straight to your client.
The

"Ideal Range"

of Income, COGS, Expenses, and KPI analysis is based on the weighted average of a client's last 12-months actuals with a +/- 2% spread.



Reference the Guidance Tab, but in summary:
GREEN = At or above the "High" for Income; At or below the "Low" for COGS and Expenses
BLACK = In range
RED = At or below the "Low" for Income; At or above the "High" for COGS and Expenses
The "Entity Performance" section shows how a client's business is trending in the critical areas of Income, COGS, Expenses, and KPI analysis over the selected period.
GREEN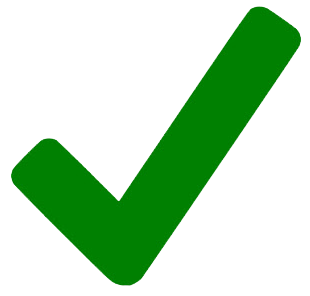 = Favorable trend
RED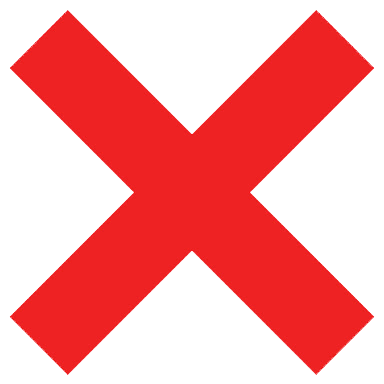 = Unfavorable trend
Additional 4 tabs provide graphical views of your client's Income & Total Expenses, Cash Balances, Top 10 Expenses, AP & AR Actuals.



Watch the Automated KPI Scorecard Intro Video
Read the Automated KPI Scorecard Knowledgebase Article

Financial Re

porting
With Qvinci, 2 financial reporting packages will be automatically pinned to your account at inception:

Click here for Knowledge Base Article on How to Filter of Change Entities


---
Step 3: "Spread the Word"
Tool: Qvinci's Advisory Services Marketing Kit
The 3rd Step in building your advisory clientele is to "Spread the Word" about your offerings to existing and potential clients in a way that highlights the benefits offered while eliminating potential objections.
The Qvinci Turnkey Advisor Marketing Kit
Watch the Advisory Services
Marketing Kit Video




Click Image for PDF
Read The Advisory Services Marketing Kit Knowledgebase Article
With Qvinci's Turnkey Advisor Program, we have included ready-to-go prepopulated email templates and easy-to-follow instructions for the 3 primary groups you'll be engaging with your new advisory services.
Your Staff
For your staff, use the Staff Email Template and Qvinci's Basic User Guide for Accountants and Staff to get them up and running in minutes. Staff training is minimal while client value is exceptional.
Existing Clients
For your current clients, Qvinci provides all the collaterals you need to present your offerings and convince them to commit. It is the "compelling evidence" that persuades existing clients to sign on for your services while also establishing you as their Trusted Advisor. This is great for higher-value billing and client retention.
Prospective Clients
For marketing to prospective clients, Qvinci provides all the material you need, including example business intelligence and financial reporting packages. These show the prospect how you're different from other firms, as well as the additional benefits they'll get when they choose you over your competitors.


The Qvinci Turnkey Advisor Program's 3-Step Process
Thanks for your interest in Qvinci's Turnkey Advisor Program. We look forward to being part of your growth and success and we're here to help you all the way!
__________________________________________________________________________________________________________
Have Questions?
We're More Than Happy to Help
Schedule a call with Customer Success below, email us at support@qvinci.com, or call us at 1-512-637-7337 Ext. 1. Available M-F, 7:30am-6:30pm CT and it is always FREE!