Overview
After the initial link between Qvinci and a QuickBooks Online file has been made, any user who can view the Entity can prompt a manual sync. Each QuickBooks Online Entity is automatically enrolled in a nightly scheduled sync process, but there may be times when you have made changes in your QuickBooks files that you want to show up in Qvinci more immediately than the next day.
Manually Sync a QuickBooks Online File
Step 1. On the left-hand menu, navigate to Manage > Entities.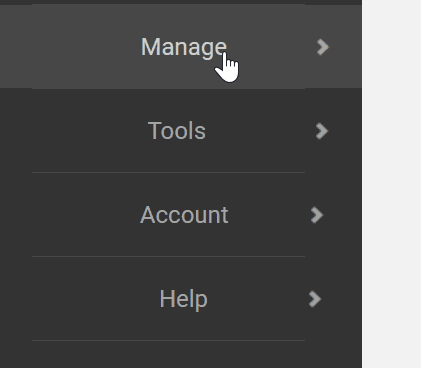 Step 2. Select an Entity to sync by clicking on the name of the entity.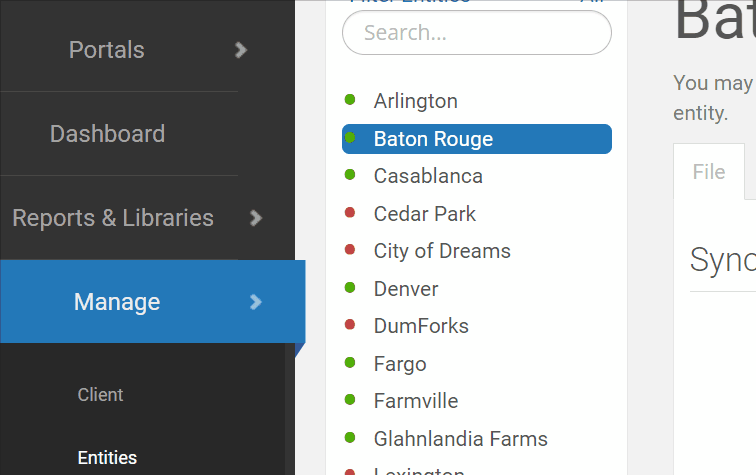 Step 3. Click the green "Sync Now" button in the top right corner to prompt a sync.

Once a sync is prompted, updated data should reflect in your reports within a few minutes but may take up to an hour dependent on server load within QuickBooks.
You can prompt as many manual syncs as often as you would like.
---
Have Questions?
We're More Than Happy to Help
Schedule a call with Customer Success below, email us at support@qvinci.com or call us at 1-512-637-7337 Ext. 1 Available M-F, 7:30am-6:30pm CT and it is always FREE!