Overview
Once a Qvinci Entity has been created, the user assigned as the Entity Syncer role may link and sync their data file. There may only be one Entity Syncer for each Entity. (See section on Users and Permissions.)
NOTE: Only QuickBooks Online users with Master Admin or Accountant level permissions can authorize the connection between QuickBooks Online and Qvinci.
Video Tutorial
Link a QuickBooks Online File
Step 1. Log into Qvinci and click on the Manage > Entities tabs in the left-hand menu.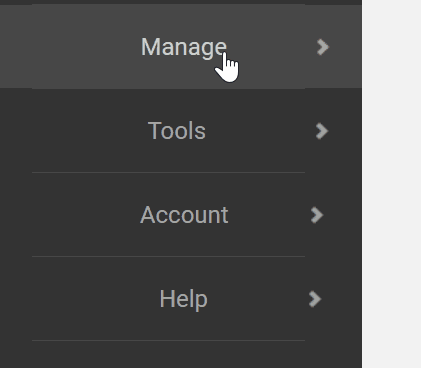 Step 2. Click on the Entity in the left-hand column that should sync via QuickBooks Online.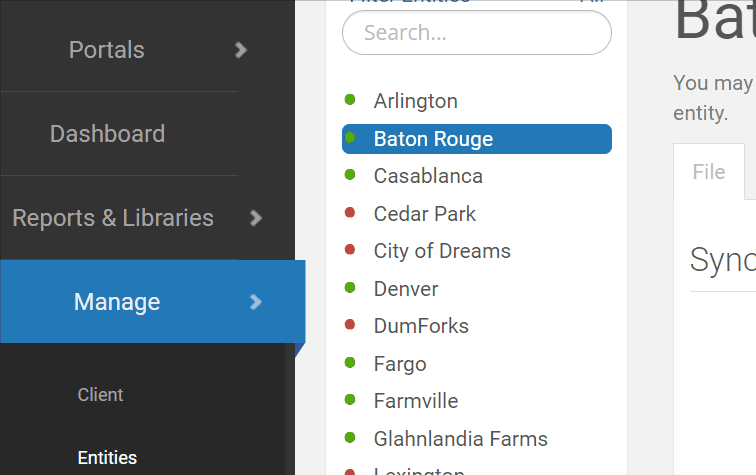 Step 3. From the source tab & under the QuickBooks Online section, click the Green "Connect to QuickBooks" button.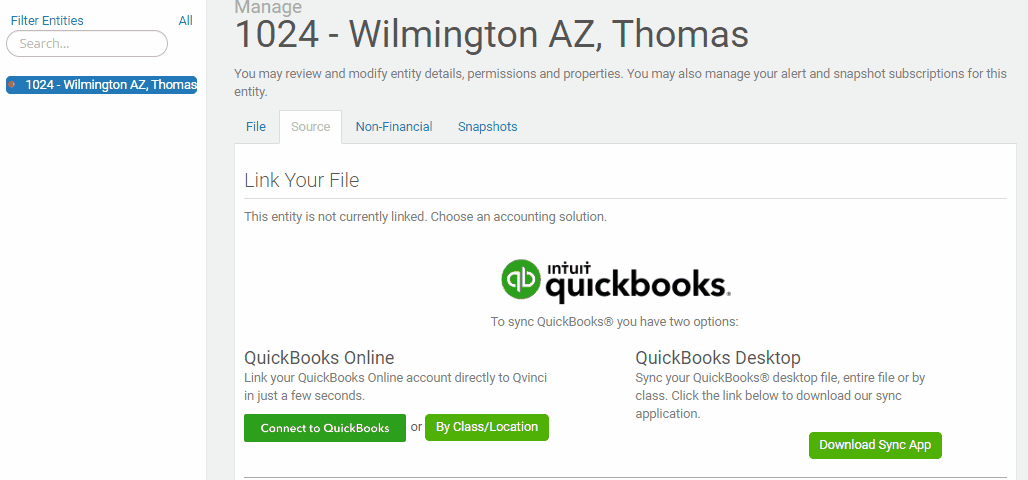 Step 4. Log in to your QuickBooks Online account using the Master Admin or Accountant credentials.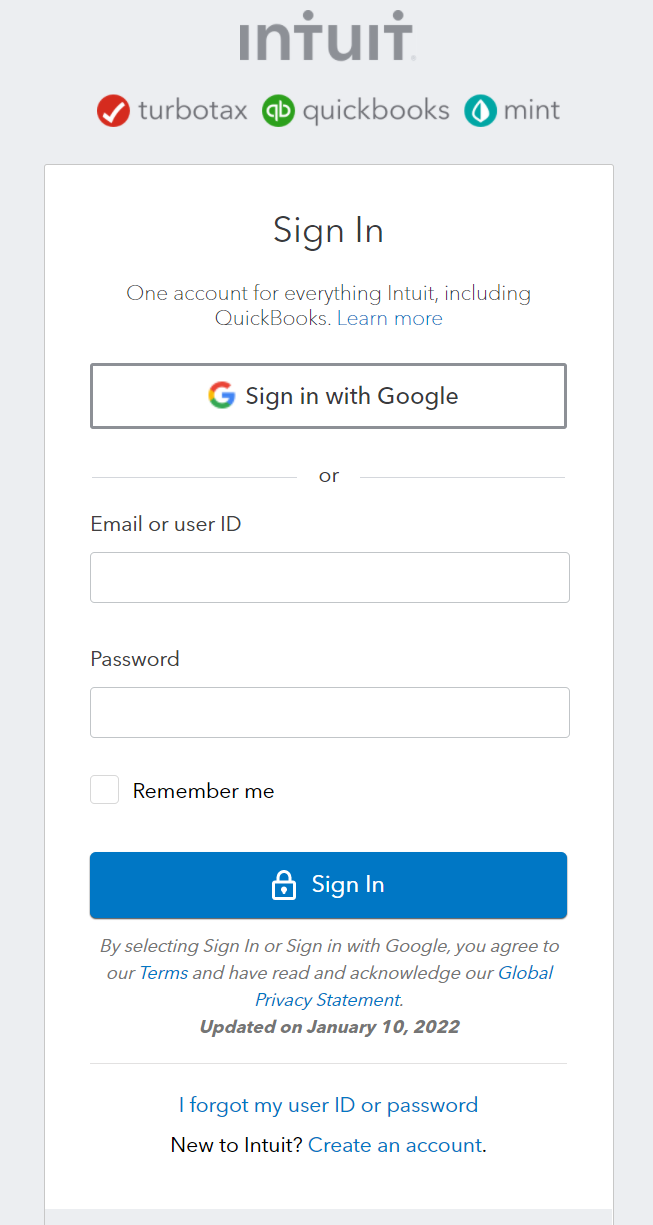 Step 5. If you have multiple QuickBooks Online files inside your QuickBooks Online account, you'll want to select the file that corresponds to the Qvinci Entity previously selected.
Step 6. After selecting a QuickBooks Online file, click the blue "Connect" button in the bottom right.
Step 7. Users will then be asked to align the desired budget for each fiscal year. If budget data does not exist for any or all years, then leave it blank and click Save to continue.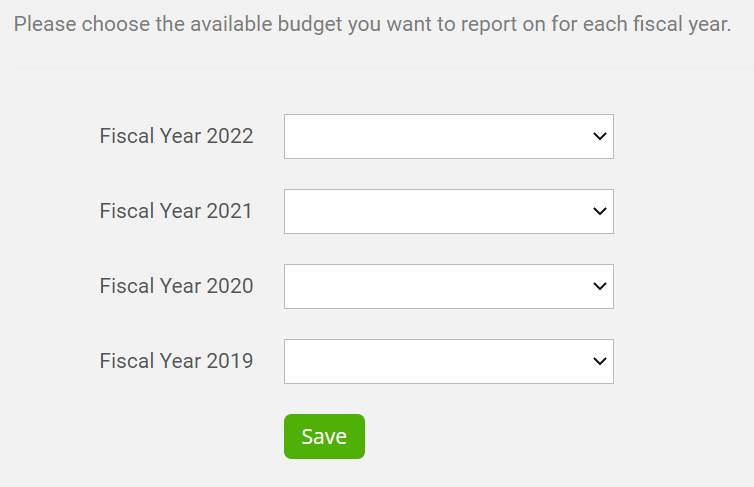 Step 8. The user will be taken back to the Entities page while the QuickBooks Online file syncs. A typical sync time is approximately 1 to 2 minutes.
Step 9. To confirm sync status, refresh the browser at the top left of the browser window and then look at the Qvinci page for the "Last Sync" timestamp.

Step 10. Reports are usually available in less than an hour after the sync has completed.
Step 11. QuickBooks Online files automatically enroll in a nightly schedule and will auto-sync.