Overview
Creating and using workflow statuses in Qvinci couldn't be easier. Only the Qvinci Admin may create or modify Workflow Statuses. In the Qvinci Advisor subscription, only one Workflow Status may be created. In the Qvinci Enterprise subscription, three Workflow Statuses may be created. The number of status options in each Workflow is unlimited.
Creating a Workflow Status
Step 1. From the left toolbar, the Qvinci Admin will click the Manage > Workflow Statuses menu.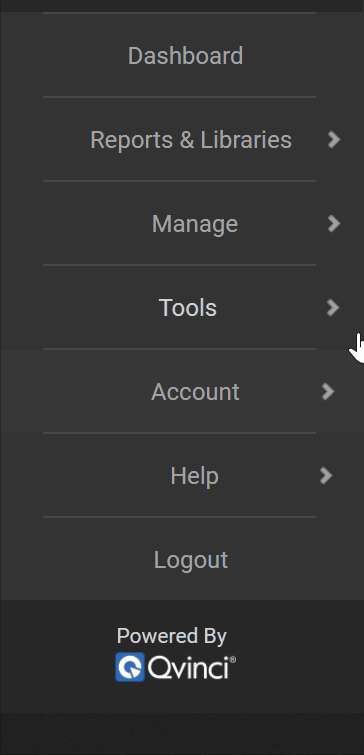 Step 2. Create a new workflow from the Create New

button.
Step 3. Name the workflow and set a description (i.e.: Month End Tasks, etc.).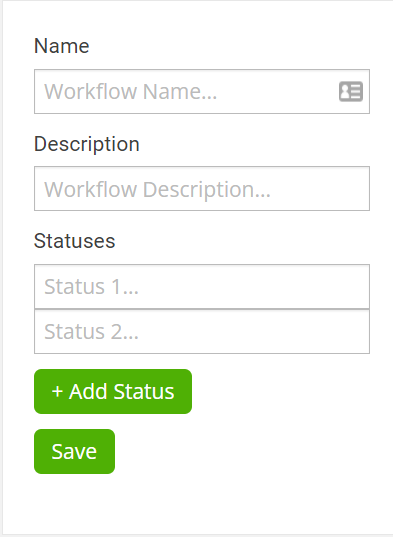 Step 4. Create the Statuses options by typing in the cell (i.e., Close Books or Compile Reports, etc.).
Step 5. Add more options via the Add Status

button.
Step 6. Save

the tasks.
Assign Workflow Status in the Financial Portal
Once a workflow has been created, it can be applied to client entities in the Financial Portal.
Step 1. From the left navigation bar Portals > Financial Portal.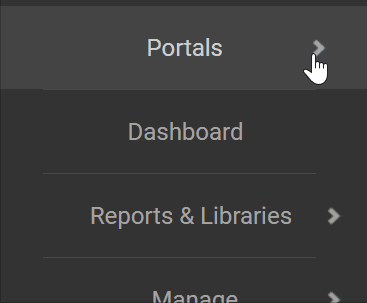 Step 2. Scroll to the far right in the Portal to see the new Workflow Status column.

Step 3. If desired, drag the column to another location in the Portal by grabbing the header. This process will only move the location of the Workflow Status column for the current user. Other users may customize their layout as well.

Step 4. Click into the desired client row to the Workflow cell to set a workflow for a particular Entity.

Step 5. If a user has saved a custom layout view of the Financial Portal and does not see a newly created Workflow Status column, the user will need to load the default layout of the Portal by pressing the Reset Layout

button so that new fields appear.
Step 6. Once all layout changes have been made, the user may then press the Save Layout

button to save the desired layout.
---
Have Questions?
We're More Than Happy to Help
Schedule a call with Customer Success below, email us at support@qvinci.com or call us at 1-512-637-7337 Ext. 1 Available M-F, 7:30am-6:30pm CT and it is always FREE!