Overview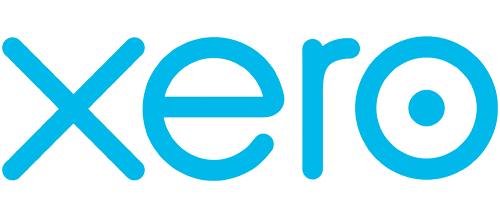 A Qvinci Contributor may sync Xero files to Qvinci for reporting purposes. Xero files only have the ability to sync to a Qvinci location if the Qvinci Company is set to report in Accrual mode. If a Qvinci Company is set to report in Cash basis, all Xero files will be blocked from syncing.
Should the need arise for changing the mode of a Qvinci Company, then Contact Qvinci Support using the link below.
Video Tutorial

A video tutorial of the Xero syncing steps can be found HERE
Read More

The full knowledgebase article for syncing with Xero can be found HERE

A chart of available reports in Qvinci for all accounting software versions can be found HERE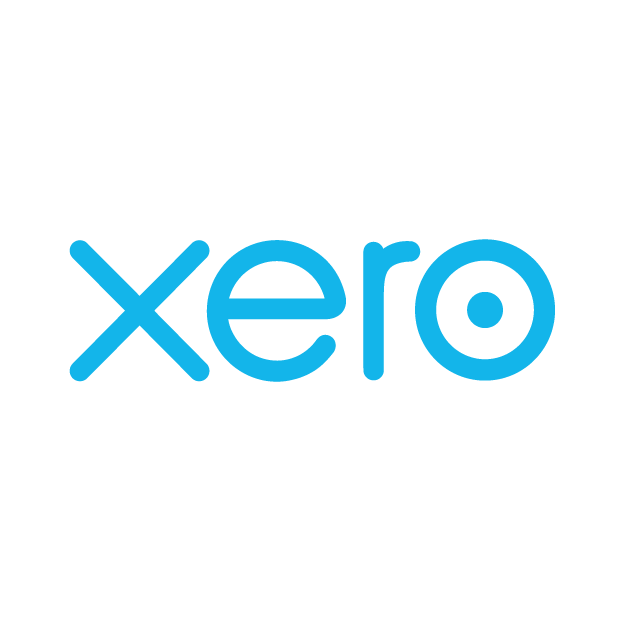 ---
Have Questions?
We're More Than Happy to Help
Schedule a call with Customer Success below, email us at support@qvinci.com or call us at 1-512-637-7337 Ext. 1 Available M-F, 7:30am-6:30pm CT and it is always FREE!