Overview
A Qvinci Entity Syncer may sync QuickBooks Online files to Qvinci for reporting purposes.
Qvinci can sync to the following versions of QuickBooks Online (Simple Start and higher versions):
USA

Canada

Australia

Hong Kong

Singapore

Malaysia
A video tutorial of the QuickBooks Online syncing steps can be found HERE.
The full knowledgebase article for syncing with QuickBooks Online can be found HERE.
A chart of available reports in Qvinci for QuickBooks Online files can be found HERE.
Sync a QuickBooks Online File
Step 1. The Qvinci Entity Syncer of an Entity will log into their Qvinci account at web.Qvinci.com.
Step 2. Migrate to the Manage > Entities tab from the menu bar on the left.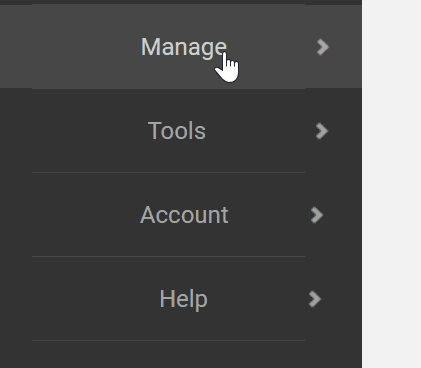 Step 3. Click on the desired Entity in the left-hand column in the center of the screen.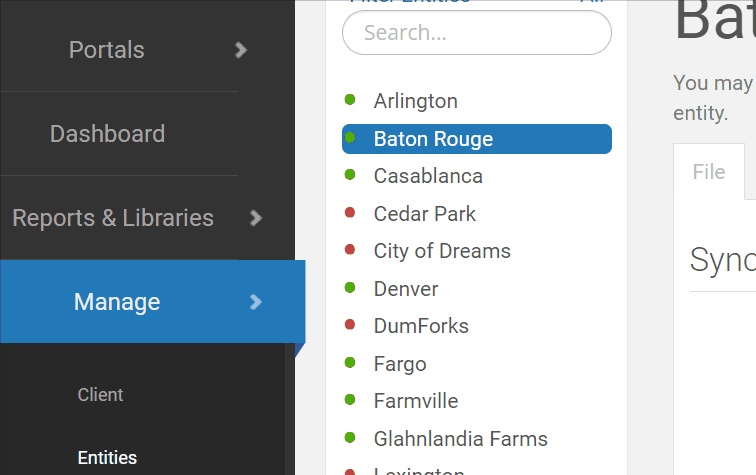 Step 4. Select "Connect to QuickBooks."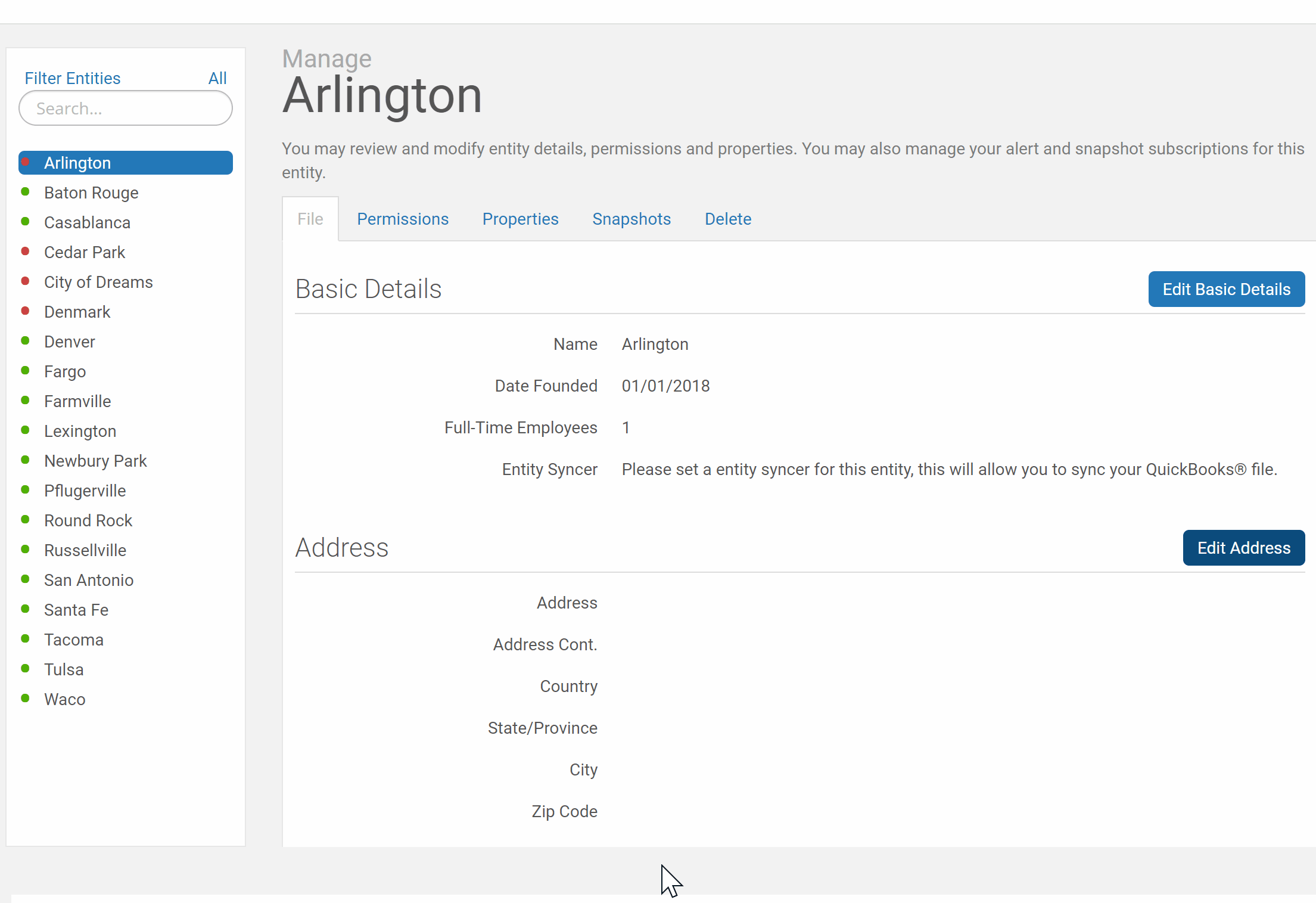 Step 5. Follow the prompts to sign into QuickBooks and connect the file with the selected entity.
Step 6. You will then need to select each fiscal year's budget (if any), by selecting in the dropdowns. Once completed you can press "Save" to continue with the sync.
The file will be connected and will be scheduled for a nightly sync. It is not necessary to press "Sync Now" after linking the file.
Once a sync is prompted, updated data should reflect in your reports within a few minutes, but may take up to an hour, depending on server load.
---
Have Questions?
We're More Than Happy to Help
Schedule a call with Customer Success below, email us at support@qvinci.com or call us at 1-512-637-7337 Ext. 1 Available M-F, 7:30am-6:30pm CT and it is always FREE!