Overview
The Dashboard, which is available to all users, provides the ability to view graphical representations of the financial data for the Entities or Locations they have been set up to view. The Dashboard may be run a single Entity or Location at a time, or multiple ones for a consolidated view on the Dashboard.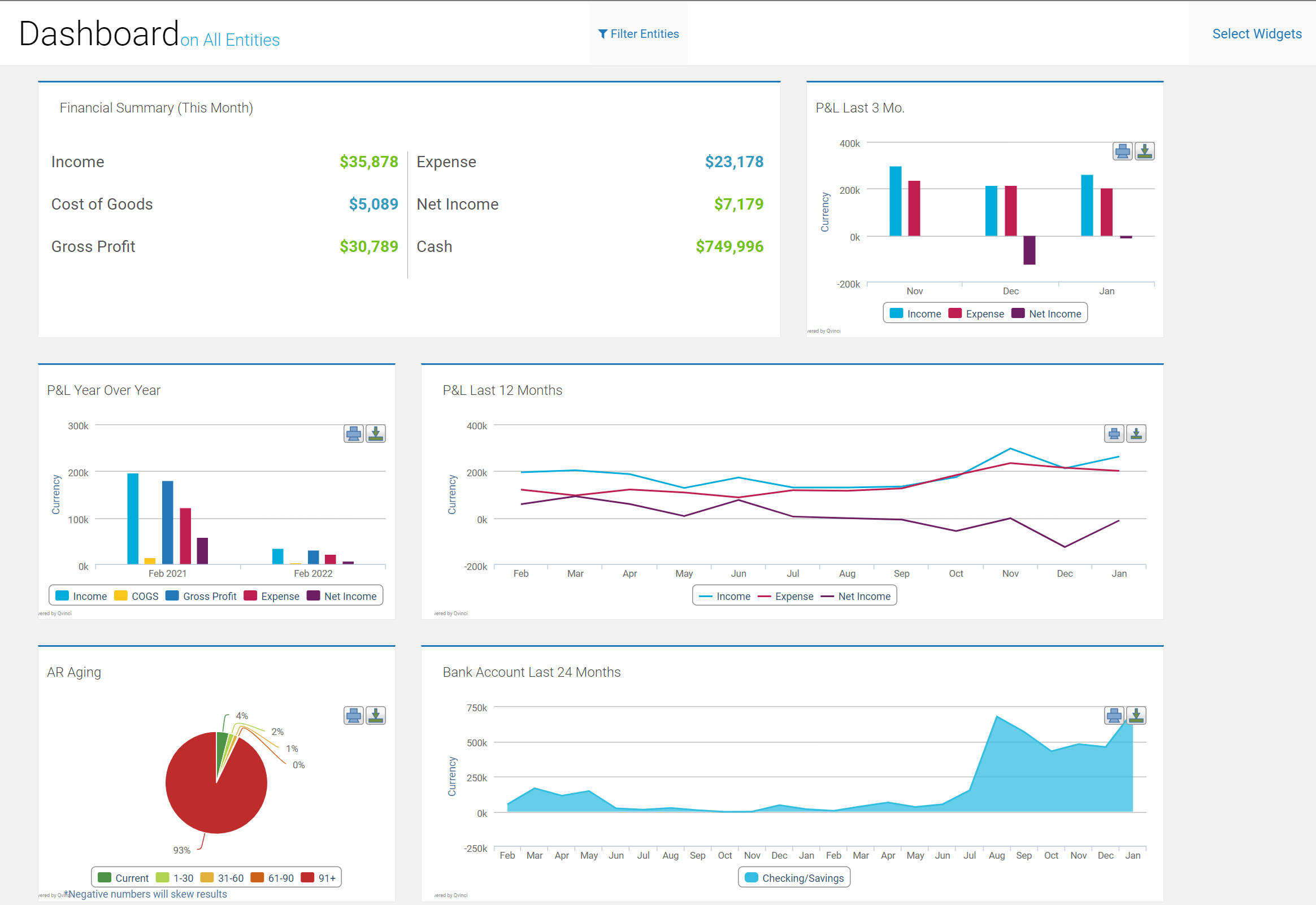 Using the Dashboard
Step 1. Upon login, if a user has access to multiple Clients or Companies, migrate to the desired Client or Company in Qvinci by clicking on the name in the top-left of the navigation bar. In the next window, once you see the one that you want to view, click the blue arrow to change company.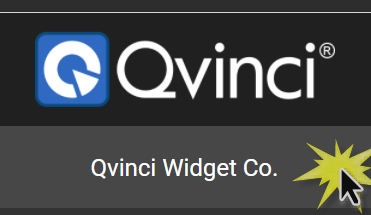 Step 2. From the navigation bar on the left, select Dashboard to view the Dashboard.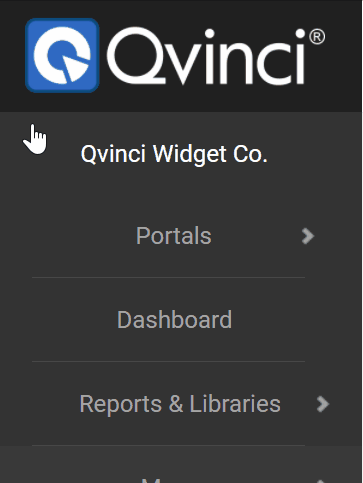 Step 3. By default, the Dashboard displays a consolidated view of all Entities/Locations in the selected Client/Company.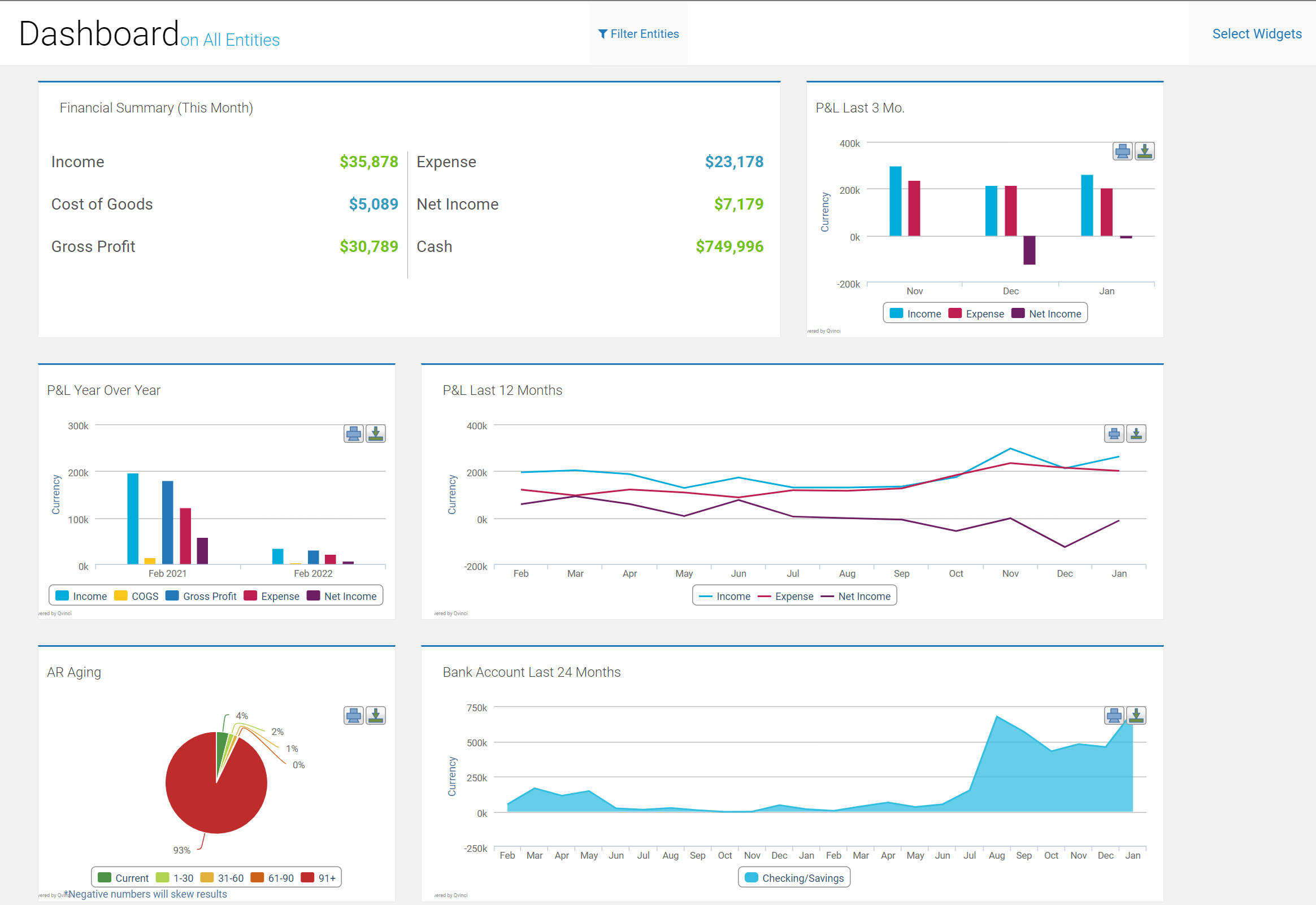 Step 4. If the user wishes to view a single Entity/Location on the Dashboard, then select the Filter Entities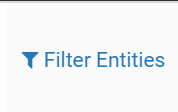 button found at the top-center of the screen. This will allow the user to select the desired Entities/Locations report and view on the Dashboard.
Step 5. The Select Widgets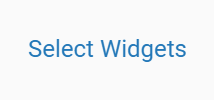 button in the top-right of the Dashboard allows a user to customize the layout of this screen.
Widgets may be added or removed from view and moved up/down in their order, etc.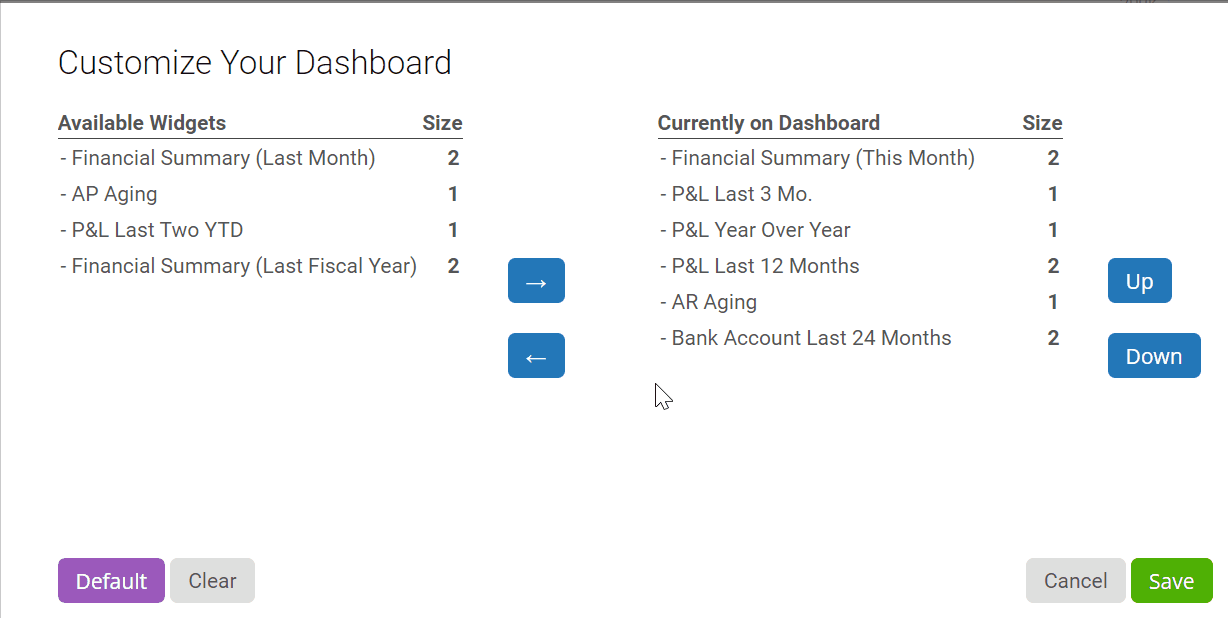 Step 6. Press the Save

button to commit the changes and be taken back to the dashboard.
---
Have Questions?
We're More Than Happy to Help
Schedule a call with Customer Success below, email us at support@qvinci.com or call us at 1-512-637-7337 Ext. 1 Available M-F, 7:30am-6:30pm CT and it is always FREE!