Overview
Sometimes, when using a Desktop accounting application with the Sync Client installed, it is necessary to troubleshoot the Sync Client application when it continues to fail syncing the accounting file.
Part of that troubleshooting involves getting the Log Files and providing them to Qvinci for checking what the problems might be.
How to Pull Log Files
To pull the log files for the sync client you will need to follow these steps:
Step 1. Press the Windows key and the letter R.

Step 2. In the Run dialog, paste or type the following without quotes, " %localappdata%\Qvinci "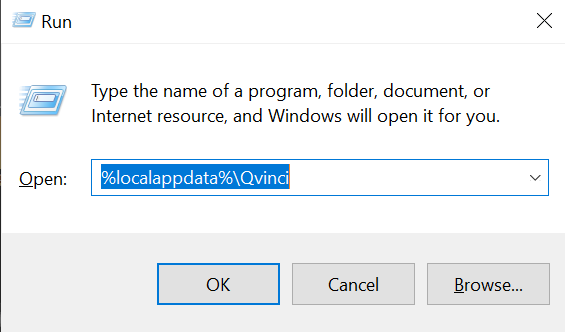 Step 3. Click OK or Press Enter on the keyboard.
Step 4. When the window opens, there will be a list of files in the window.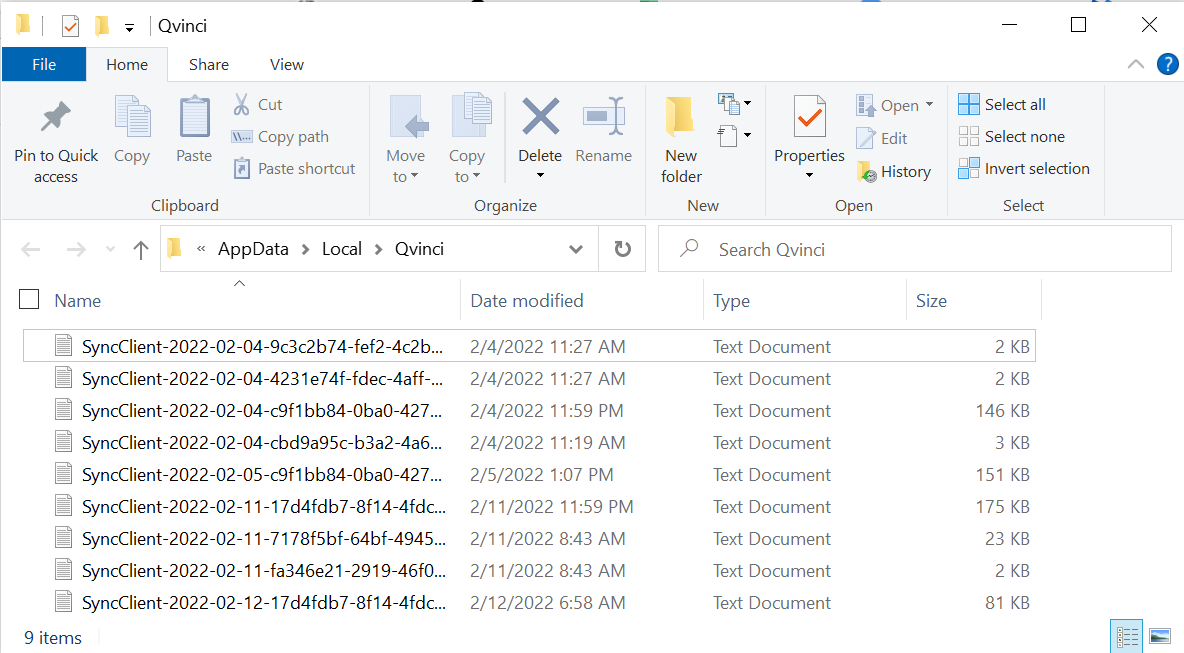 Step 5. Click on the size column to the right to organize by size of file.
Step 6. Right-click on the 2 largest text files and select Copy (CTRL+C) to copy those files.

Step 7. Open up your email client, and then choose Paste (CTRL+V) to paste those files into the email.

Step 8. Send the attachments in an email to your Customer Success Manager for further assistance.
---
Have Questions?
We're More Than Happy to Help
Schedule a call with Customer Success below, email us at support@qvinci.com or call us at 1-512-637-7337 Ext. 1 Available M-F, 7:30am-6:30pm CT and it is always FREE!